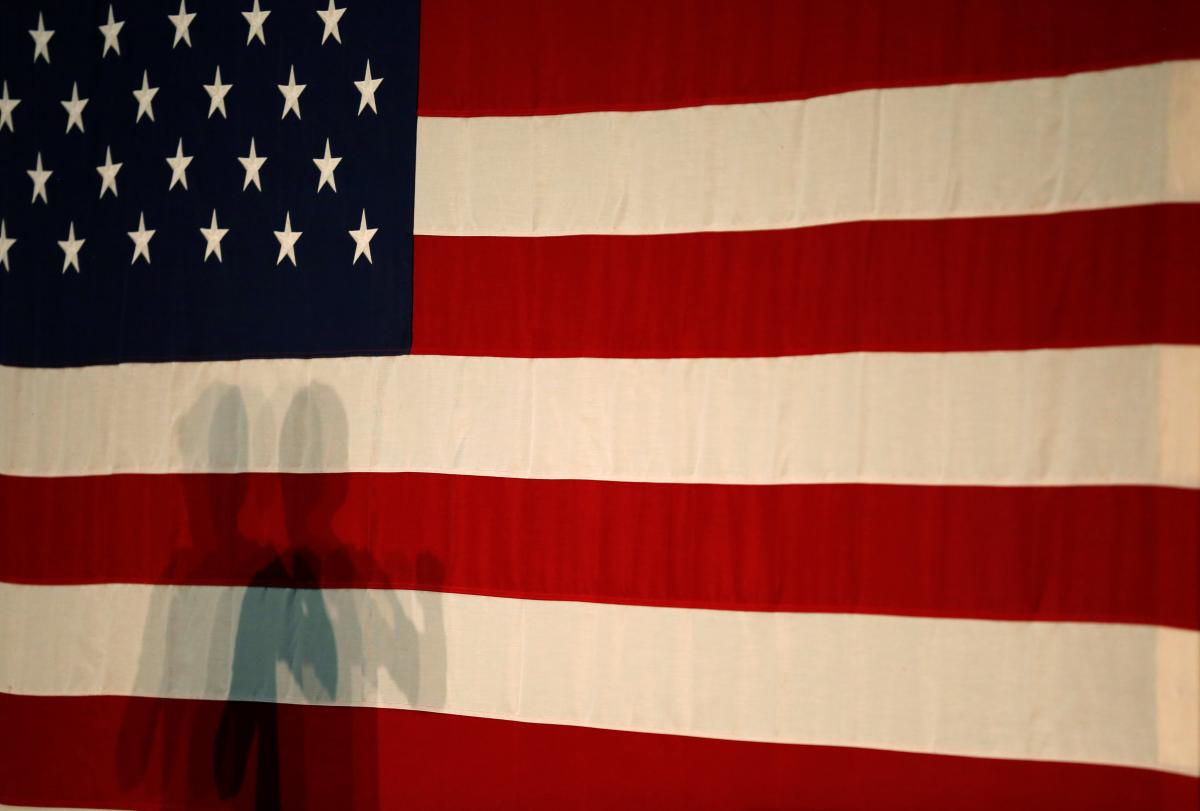 REUTERS
The U.S. Embassy has called on the Russian Federation to immediately free six men from Ukraine's Crimean peninsula who have recently been convicted in the Hizb ut-Tahrir case.
"We strongly condemn the politically motivated sentencing of six Crimean Tatars to heavy prison terms.  We call on Russia to release these six individuals and all other Ukrainian political prisoners immediately," the U.S. Embassy said on Twitter on November 13.
Read alsoRFE/RL: Six Crimeans get lengthy prison terms on extremism charges
The Southern District Military Court in the city of Rostov-on-Don on November 12 handed lengthy prison terms to six men from Ukraine's Crimea, five of whom are Crimean Tatars, for being members of the banned Hizb ut-Tahrir Islamic group. Muslim Aliyev was sentenced to 19 years, Enver Bekirov to 18 years, Vadym Syruk and a prominent human rights defender Emir-Huseyn Kuku to 12 years, Refat Alimov to eight years, and Arsen Dzhepparov to seven years in prison.
As UNIAN reported earlier, after the occupation of Crimea by Russia, mass searches started of independent journalists, civil activists, activists of the Crimean Tatar national movement, members of the Mejlis, as well as Crimean Muslims suspected of links with the international Islamic political organization Hizb ut-Tahrir.
Hizb ut-Tahrir is a global organization based in London that seeks to unite all Muslim countries into an Islamic caliphate, while rejecting terror tools to achieve their goal. It is banned in Russia as a terrorist organization but operates legally in Ukraine.