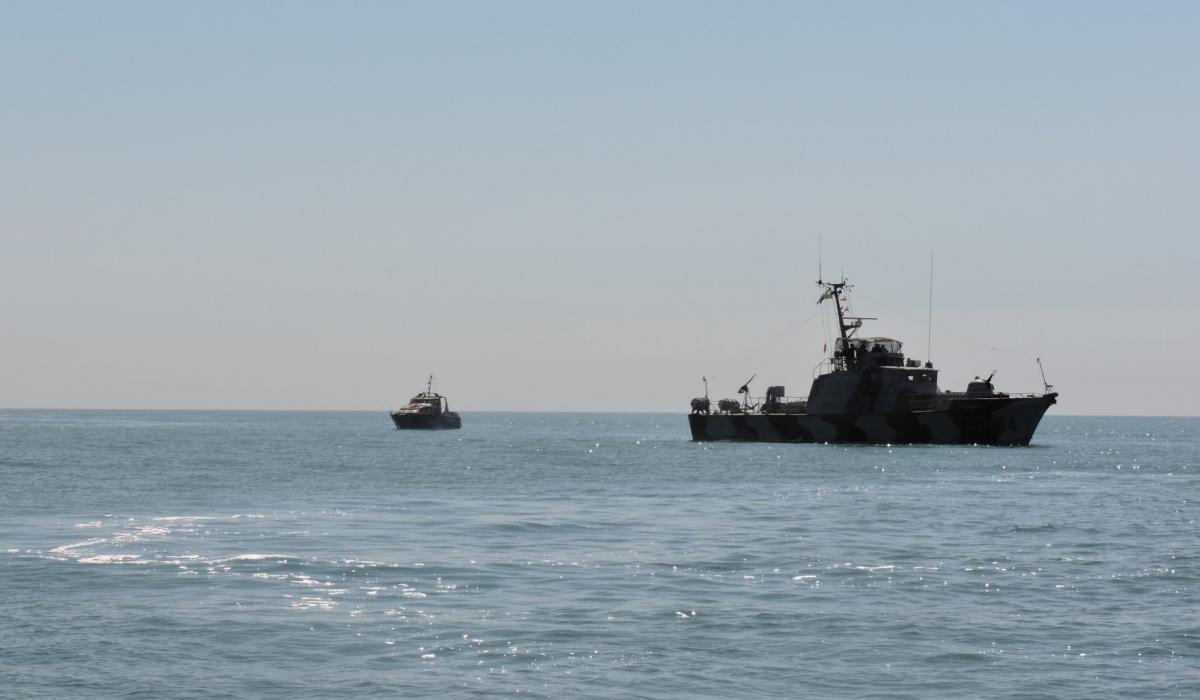 facebook.com/pressjfo.news
Ukrainian Defense Minister Andriy Zagorodnyuk says military threats to Ukraine in the Black and Azov Seas are constantly growing.
"It is symbolic that just yesterday, for the first time in the history of Ukraine, two Island-type boats provided by the U.S. government joined our Navy," the minister wrote on Facebook, noting that today he is taking part in the opening of the III International Conference on Maritime Security in Odesa.
During his address, Zagorodnyuk said that "military naval threats to Ukraine in the Black and Azov Seas are constantly growing. Undoubtedly, Russia is to blame. However, they are not limited to direct aggression: everyone is aware of Moscow's obstruction of freedom of navigation and of maritime industry development."
Read alsoUkraine should not maintain financial, economic relations with Russia – defense minister
According to Zagorodnyuk, these challenges cannot be tackled without a powerful Navy.
The minister called the conference in Odesa another confirmation of Ukraine's sustainable plans to restore the Navy, which lost a significant part of its capabilities after the occupation of Crimea.
According to the defense minister, under the "Strategy-2035", "we protect the coastal waters of Ukraine and our interests in the exclusive marine economic zone, restore the marine infrastructure, educate motivated personnel, create a package of social support so that our Navy can fully concentrate on victory and effective protection of our national interests."