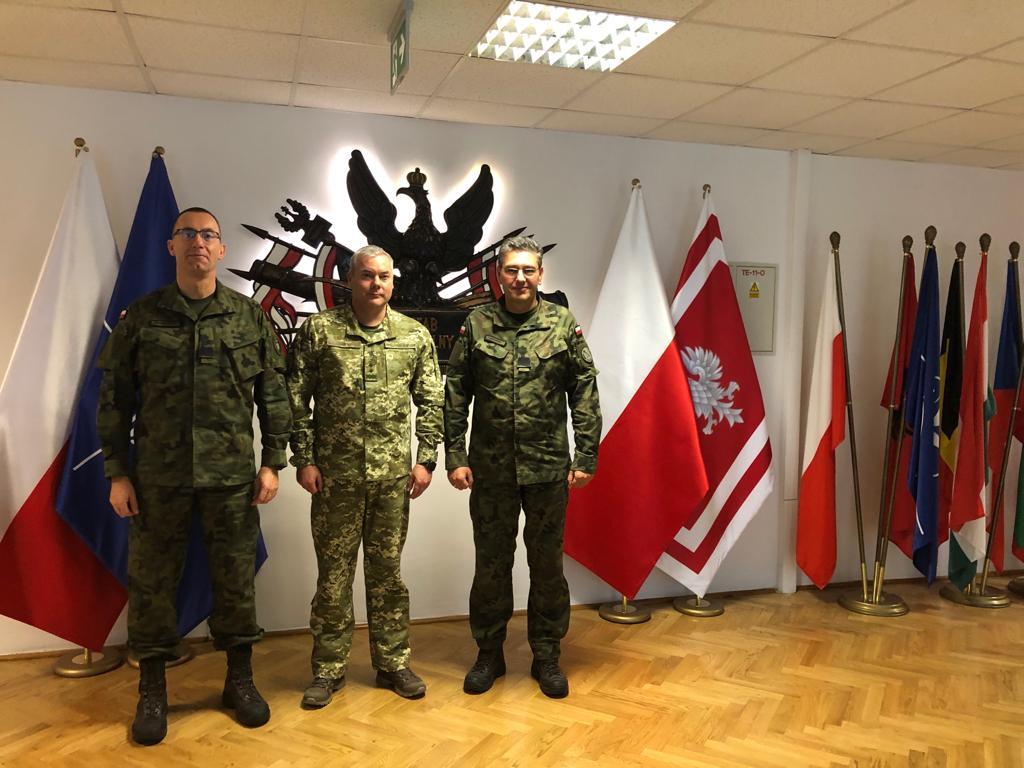 mil.gov.ua
A Ukrainian delegation, led by Deputy Chief of the General Staff of the Armed Forces of Ukraine, Serhiy Nayev, paid a working visit to Poland on November 12-14 to agree on further steps toward deepening military cooperation.
"The parties have reached agreements on promising steps to deepen military cooperation between the armed forces of both countries," the General Staff press service said on November 14.
In particular, the Ukrainian delegation was studying Poland's experience of a NATO member state, namely the operation of structural units of the Armed Forces Joint Command, control procedures amid operations, and commanders' powers.
Read alsoU.S. Department of Defense outlines five key points of defense cooperation with Ukraine
As a result, the Ukrainian side received detailed information about Poland's experience in reforming its Joint Command of the Armed Forces in line with NATO standards.
In addition, Nayev informed the Polish side about the situation in Donbas, the area of Ukraine's Joint Forces Operation (JFO).