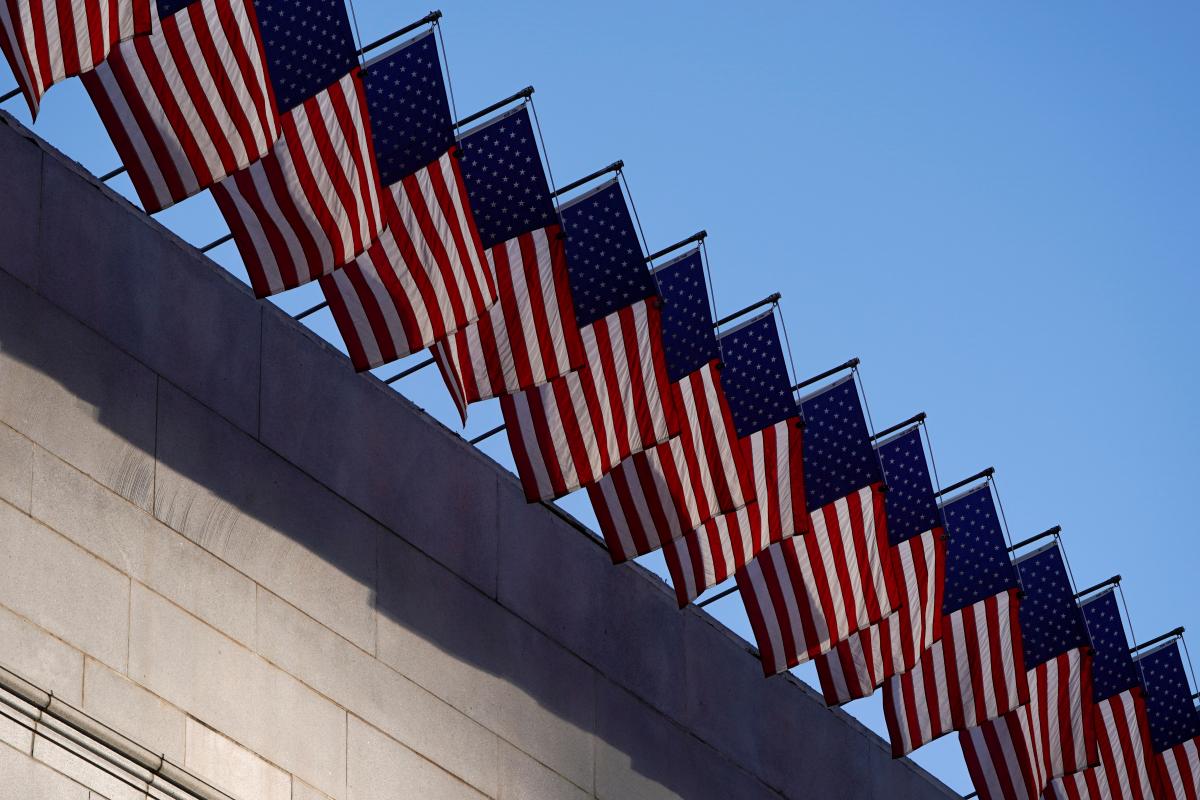 REUTERS
The United States of America is calling on the Russian Federation to immediately return three Ukrainian naval ships, Berdyansk, Nikopol and Yany Kapu, which were captured in November 2018.
"On May 25 of this year, the International Tribunal for the Law of the Sea ordered Russia to immediately release to Ukraine the 24 sailors and the three ships. They did not do so. However, thanks to the persistent diplomacy of President Zelensky and his team, Ukraine and the Russian Federation were able to come to agreement for an exchange of prisoners that allowed the sailors to return to their homeland.  That was in September. To this day, however, the Russian Federation has not returned to Ukraine the three ships that it seized — the Berdyansk, the Nikopol and the Yany Kapu.  We call on Russia to immediately release these ships to Ukraine," U.S. Defense Attaché Quinn Wofford said at the 3rd International Maritime Security Conference.
Read alsoMFA Ukraine calls for int'l pressure on Russia over seized naval boats
According to him, "the attack was not only against Ukraine and Ukrainian sovereignty but also a blatant attack on the security of the entire international maritime community, on all of us."
The United States remains steadfast in its support for Ukraine in the face of Russian aggression, he said.
He also reiterated that the United States did not and would not recognize the Russian annexation of Crimea.
"Our Crimea-related sanctions will remain in place until Russia returns control of the Crimean Peninsula to Ukraine. Our Minsk-related sanctions remain in place until Russia fully implements the Minsk agreements and withdraws from Donbas. There can be no return to business as usual with Russia until these critical issues are resolved. Security everywhere, to include on the high seas, is a common endeavor. Therefore, security on the Black Sea is the responsibility of all peace-keeping nations," he added.
UNIAN memo. On the morning of November 25, 2018, Russia blocked the passage to the Kerch Strait for the Ukrainian tugboat "Yany Kapu" and two armored naval boats "Berdyansk" and "Nikopol," which were on a scheduled re-deployment from the Black Sea port of Odesa to the Azov Sea port of Mariupol. All 24 crew members on board were captured and charged with "illegal border crossing" under Part 3 of Article 322 of the Criminal Code of Russia (imprisonment for up to six years). Later the Ukrainian sailors were freed and returned to Ukraine in a major prisoner swap between Ukraine and Russia on September 7, 2019.
The International Tribunal for the Law of the Sea (ITLOS) on May 25 ordered Russia to immediately release the three vessels and return them under Ukrainian control. Russia refused to comply with the order.
Ukrainian Foreign Minister Vadym Prystaiko said on October 11 that "there is interaction" between Russia and Ukraine and the process of returning the ships captured by Russia was "at the final stage."