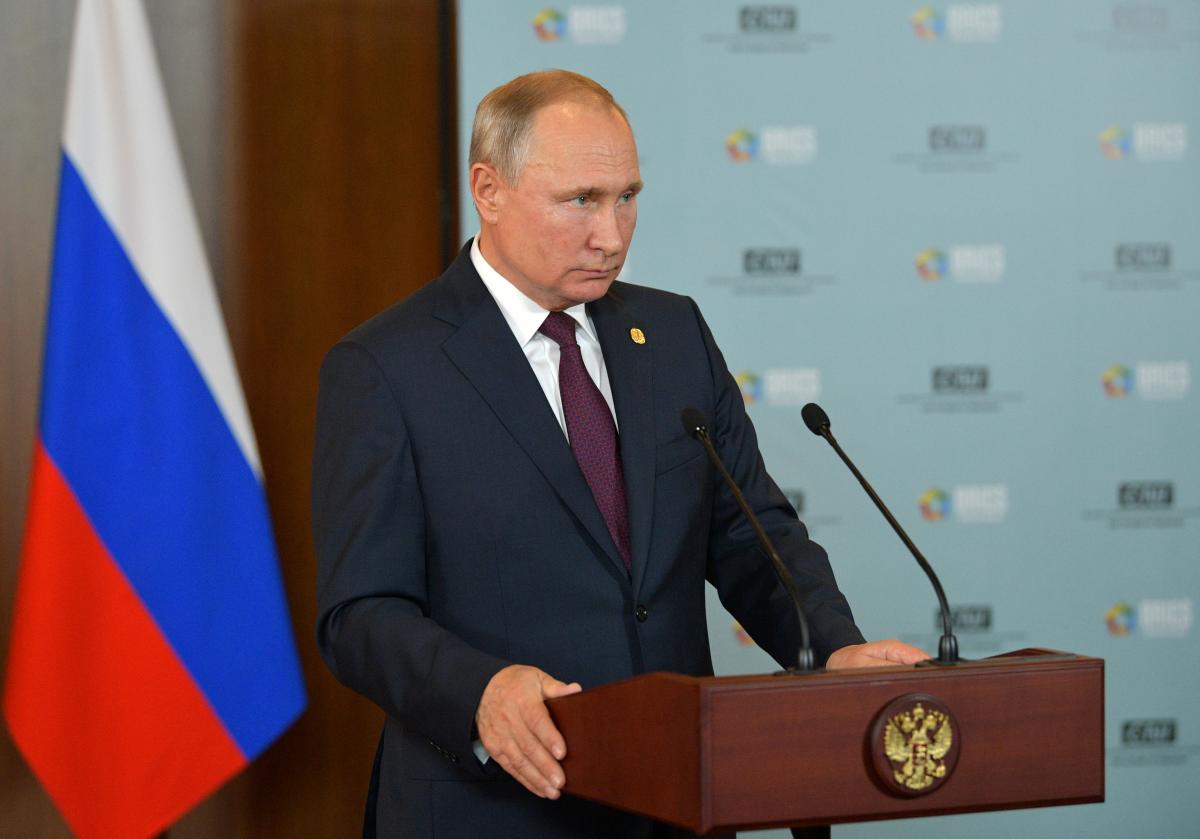 REUTERS
Russian journalist Igor Yakovenko has said Russian President Vladimir Putin may agree to de-escalation in Donbas, eastern Ukraine, to solve his foreign policy issues.
Read alsoPutin seeks to put Donbas on Ukraine's neck like a collar – Sentsov
"To a certain extent, it is in Putin's interests to temporarily reduce the number of people who are being killed in Ukraine in order to solve his foreign policy issues," Yakovenko told the Ukrainian online news outlet Obozrevatel.
At the same time, the journalist is convinced: "Putin is not interested in a complete cessation of killing citizens of Ukraine. Putin is interested in constantly creating chaos. I think this is his interest."
Commenting on the constant postponement of the Normandy Four summit, Yakovenko assured: "The meeting will most likely take place, since the cancellation of this meeting will be a serious defeat of the Kremlin. Most likely, it will not be able to completely shift the blame on Ukraine."