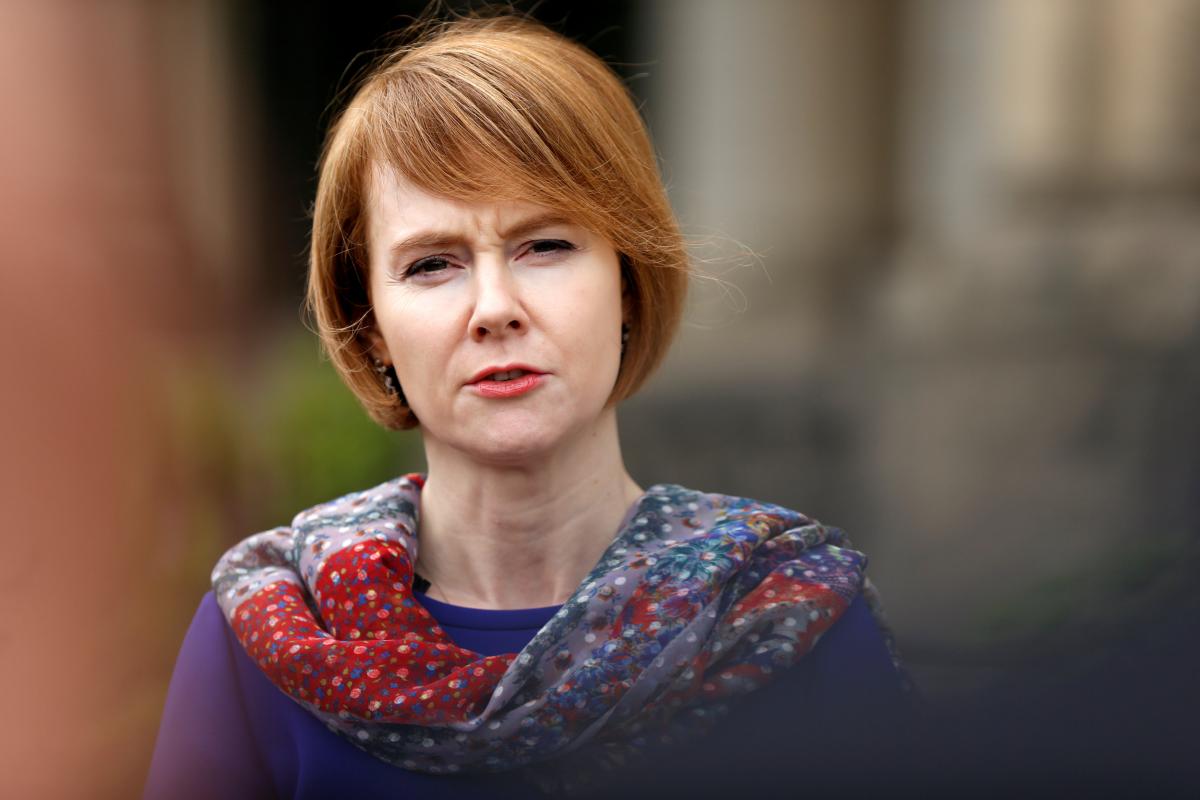 REUTERS
Ukrainian Deputy Minister of Foreign Affairs (MFA) Olena Zerkal has said Ukraine will press for compensation from Russia if the UN International Court of Justice decides in favor of the Ukrainian side in the case concerning Crimea and Donbas.
Read alsoHague court publishes Nov 8 judgement supporting Ukraine in claim vs. Russia.
The official told Ukrainian TV Channel 24 that the decision might be known around 2022. The compensation will concern both the financing of terrorism and racial discrimination in Russia-occupied Crimea, she said.
When asked if Ukraine is going to "bleed Russia dry" after the court ruling, Zerkal said that as a diplomat, she could not use such language, but added it should be done if allowed.