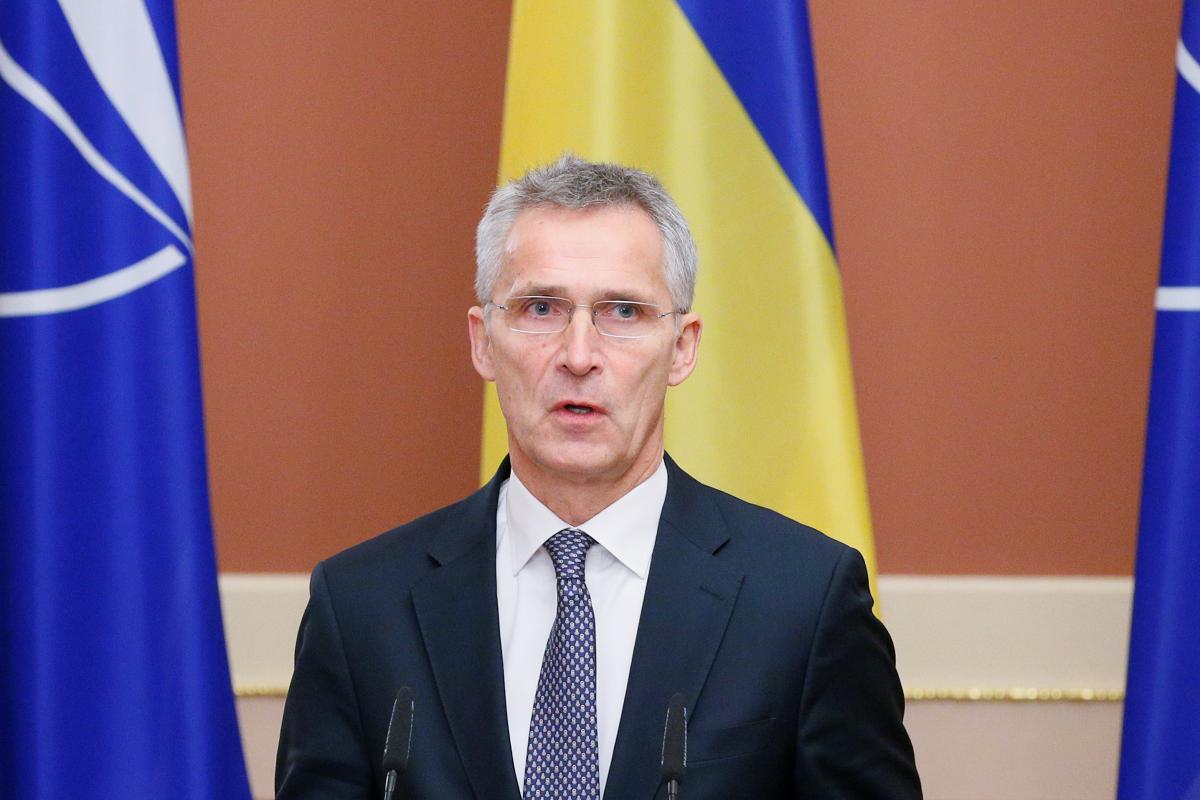 REUTERS
NATO Secretary General Jens Stoltenberg has welcomed Russia's return of three naval boats seized near the Kerch Strait on November 25, 2018.
"[W]e welcome that Russia has finally returned the Ukrainian vessels it seized last November. This is what the International Tribunal on the Law of the Sea had requested. And it is a step in the right direction ahead of the Normandy format summit next month," Stoltenberg told journalists following a meeting of NATO foreign ministers in Brussels on Wednesday.
Read alsoUkrainian Navy boats returned by Russia entering Ukraine's Ochakiv port (Video)
UNIAN memo. On the morning of November 25, 2018, Russia blocked the passage to the Kerch Strait for the Ukrainian tugboat "Yany Kapu" and two armored naval boats "Berdyansk" and "Nikopol," which were on a scheduled re-deployment from the Black Sea port of Odesa to the Azov Sea port of Mariupol. All 24 crew members on board were captured and charged with "illegal border crossing" under Part 3 of Article 322 of the Criminal Code of Russia (imprisonment for up to six years). Later the Ukrainian sailors were freed and returned to Ukraine in a major prisoner swap between Ukraine and Russia on September 7, 2019. The ITLOS on May 25 ordered Russia to immediately release the three vessels and return them under Ukrainian control.