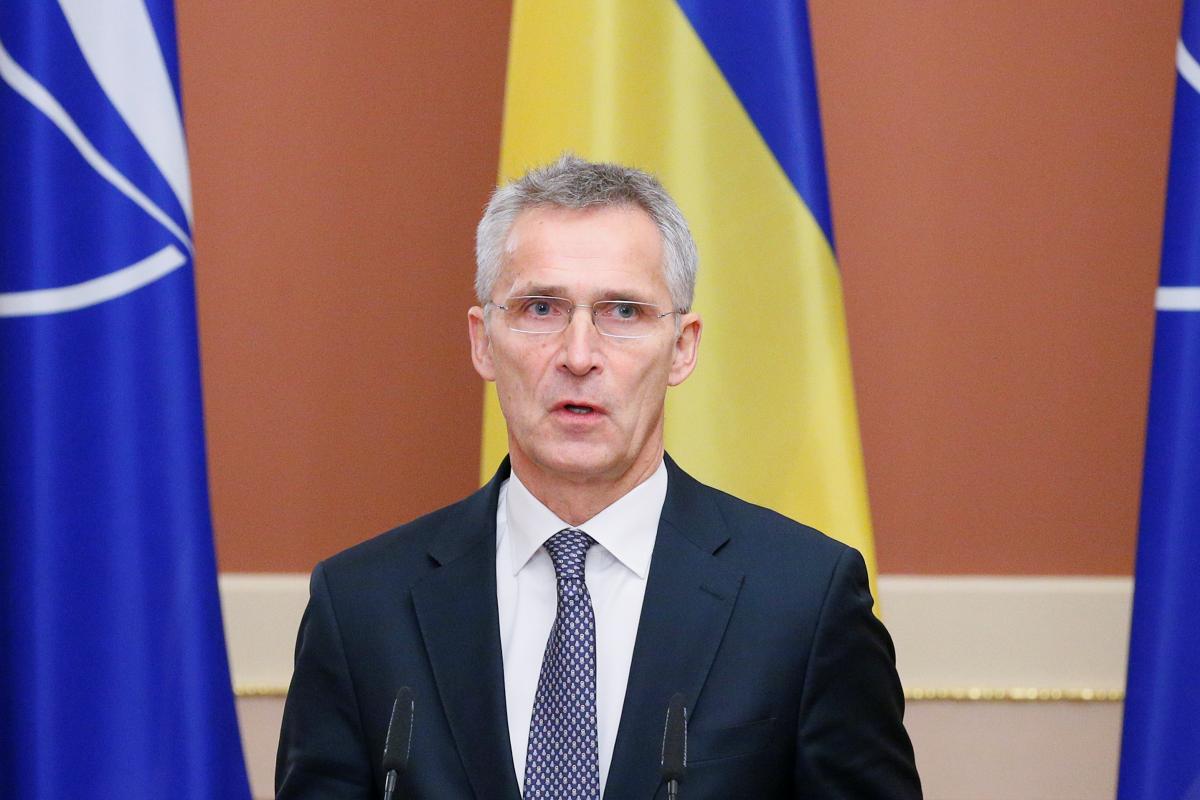 REUTERS
NATO Secretary General Jens Stoltenberg has called on NATO Allies to step up support for Ukraine.
Read also"Step in the right direction": Stoltenberg on Russia returning seized vessels to Ukraine
"We continue to provide political and practical support to Ukraine. And we are stepping up, both within the NATO framework but also NATO Allies provide bilateral support. I encourage them to do more of all of that, because we stand in solidarity with Ukraine and for us it is extremely important to not accept illegal annexation of Crimea and to help the Ukrainians to modernise their armed forces, to modernise their defence institutions, and to continue to support them," he said after a meeting of the North Atlantic Council at the Foreign Ministers level on November 20, 2019.
As UNIAN reported earlier, Stoltenberg welcomed Russia's return of three naval boats seized near the Kerch Strait on November 25, 2018.