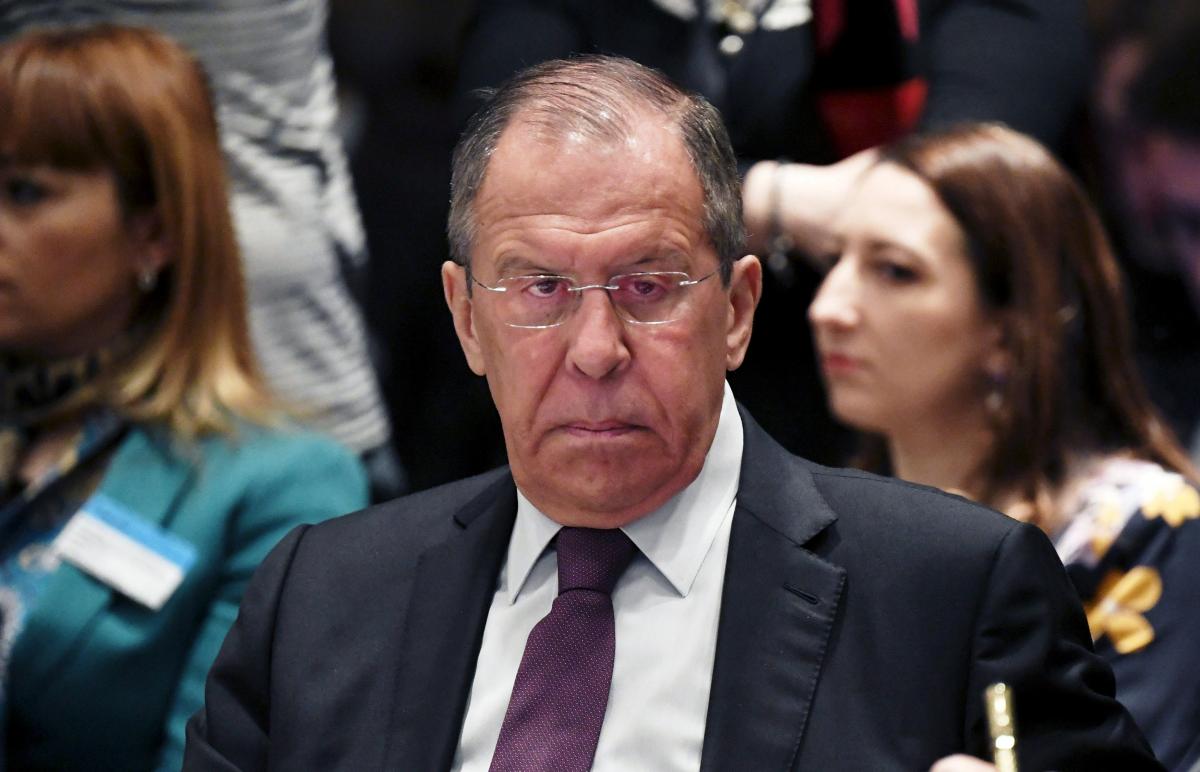 REUTERS
Moscow has suggested that Malaysia send its experts to look into Russia's data on the Malaysia Airlines Flight MH17 crash.
"Today, we have discussed what Russia did to ensure an impartial and thorough investigation into the crash, including the information that we provided and field demonstrations concerning how it all could have happened and what conclusions could be drawn," Russian Foreign Minister Sergey Lavrov said after a meeting with his Malaysian counterpart Saifuddin Abdullah on Thursday, according to the Russian news agency TASS.
Read alsoReuters: Top Putin aide named by MH17 airliner investigators
"We provided it all to the Joint Investigation Team (JIT) but as far as I understand, Malaysia was not informed about the data we had presented. This is why we have invited our Malaysian friends to send their experts so that our experts can tell them what information they had submitted to the Joint Investigative Team in the Netherlands," he added.
According to Lavrov, Abdullah noted that Malaysia had been invited to join the Joint Investigative Team in late 2014, several months after the tragedy. "As far as we know, before Malaysia was invited to join the team, other members had made a decision that any information would be made public only if all of them, including Ukraine, agreed on that," Lavrov said.
UNIAN memo. Malaysia Airlines' MH17 Boeing 777 heading from Amsterdam for Kuala Lumpur was shot down on July 17, 2014, over Russia-occupied territory in Donetsk region. All 298 people on board who were citizens of 10 countries were killed in the crash. The majority of the victims, 196, were citizens of the Netherlands. The Dutch Safety Board October 13, 2015, issued a report on the causes of the accident. It was revealed that the plane had been shot down by a Buk anti-aircraft missile system. The Joint Investigation Team in its report published on September 28, 2016, confirmed that the plane had been downed by a Russian-made Buk brought to Ukraine from Russia.
On June 19, 2019, JIT investigators accused four Russia-controlled military intelligence officers of involvement in a missile attack that shot down MH17. The first four suspects in the MH17 case are Russian terrorist Igor Girkin (AKA "Strelkov"), who in the summer of 2014 was the so-called "Minister of Defense of the Donetsk People's Republic" ("DPR"); Russian General Sergei Dubinsky (nom de guerre "Khmuryi"), who led the "DPR intelligence;" Oleg Pulatov (nom de guerre "Gyurza"), who in 2014 headed of "the 2nd division of the GRU of the DPR;" as well as Leonid Kharchenko (nom de guerre "Krot"), who was a leader of the "reconnaissance battalion" of Russia-led forces.
The trial of those suspects in the crash of the Malaysian Boeing should begin on March 9, 2020.