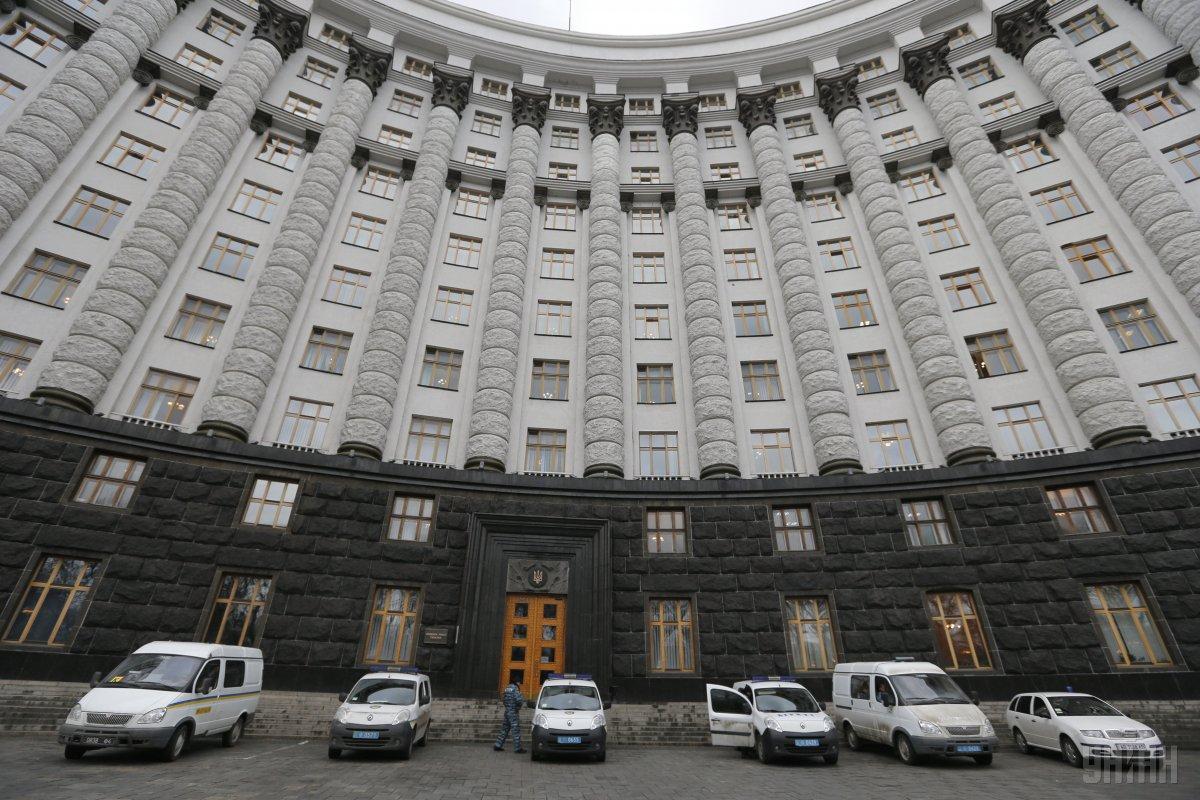 Photo from UNIAN
The Ukrainian government has decided to cancel free long-term visas to Estonian citizens in response to a similar decision by Estonia regarding Ukrainians.
In July 2018, the Ukrainian Cabinet of Ministers adopted an order by which it decided to introduce free long-term visas for citizens of Estonia entering Ukraine, according to the Ukrainian-registered news outlet European Pravda.
Read alsoZelensky to meet with Estonian president in late November – Estonian FM
This was a response to a similar decision by the Estonian side – to comply with the principle of reciprocity in relations between Ukraine and Estonia in the field of visa processing, the government explained.
However, on November 15, 2019, the government invalidated last year's order, since the Estonian government decided in September to cancel its decision of 2010 on issuing free long-term visas for Ukrainians.
The Estonian government explained it as follows: since approximately 90% of Ukrainian applicants seek a long-stay visa to work in Estonia, it is no longer justified to maintain a preferential treatment vis-à-vis Ukrainian citizens. The order entered into force on November 1.
At the same time, the Estonian government said that Ukraine remains an important partner for Estonia in Eastern Europe.
The Estonian government decided to take a similar decision regarding the citizens of Belarus.