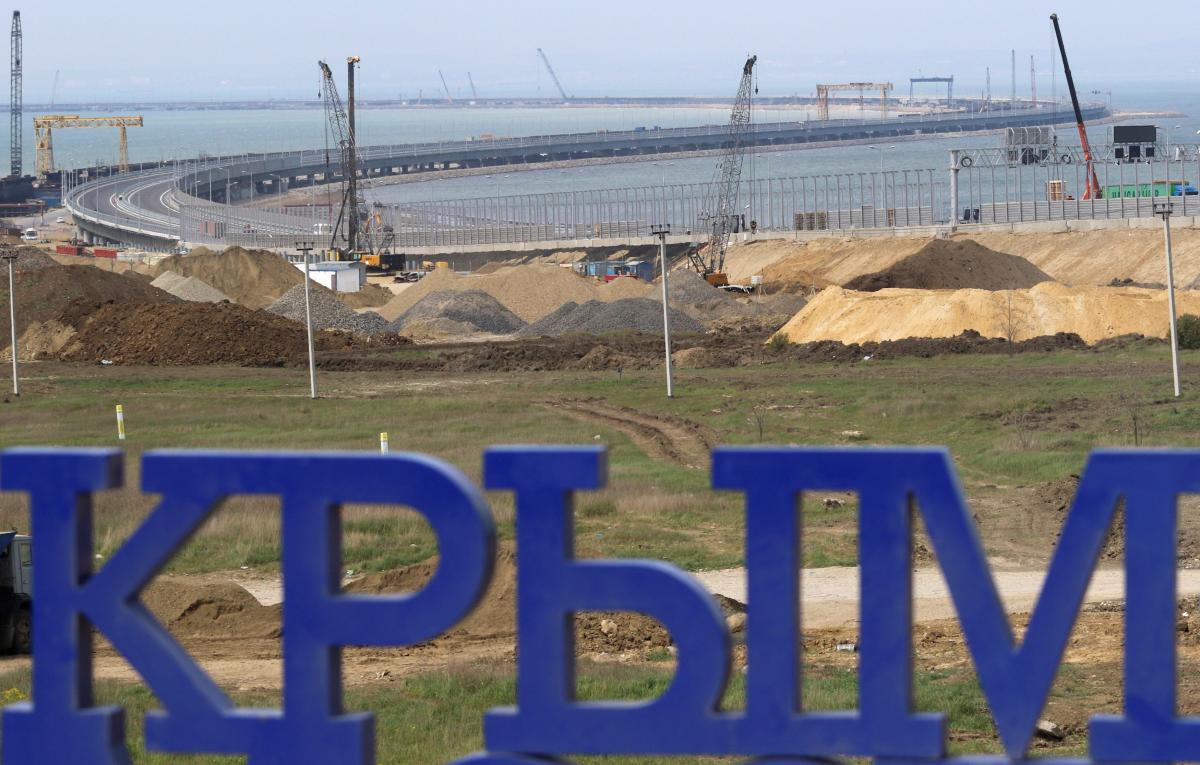 REUTERS
The Ukrainian president's permanent envoy for the Autonomous Republic of Crimea, Anton Korinevych, says Ukraine is not considering the use of armed forces to liberate Russia-occupied Crimea.
Read alsoUkrainian president's envoy for Crimea: People on Russia-occupied peninsula waiting for Ukraine
According to the official, the Ukrainian government is talking about political and diplomatic solutions in the context of Crimea and Donbas.
"We understand the occupied territory of Crimea is very militarized by the Russian Federation," Korinevych said in an interview to the online publication lb.ua.
He added the representative office of the president of Ukraine was completing an analysis of the number of weapons in Crimea.
"I think we will soon publish this report and discuss this issue with government agencies and international partners. For example, ships of the [Russian] Black Sea Fleet are equipped with the Kalibr-type ship-launched systems, and the Bal and Bastion coastal missile systems are deployed on the peninsula, and they're also talking about the Iskander [ballistic missile] systems. Let's hope that after presenting this information to international partners, sanctions and pressure will sooner or later give a result," Korinevych added.