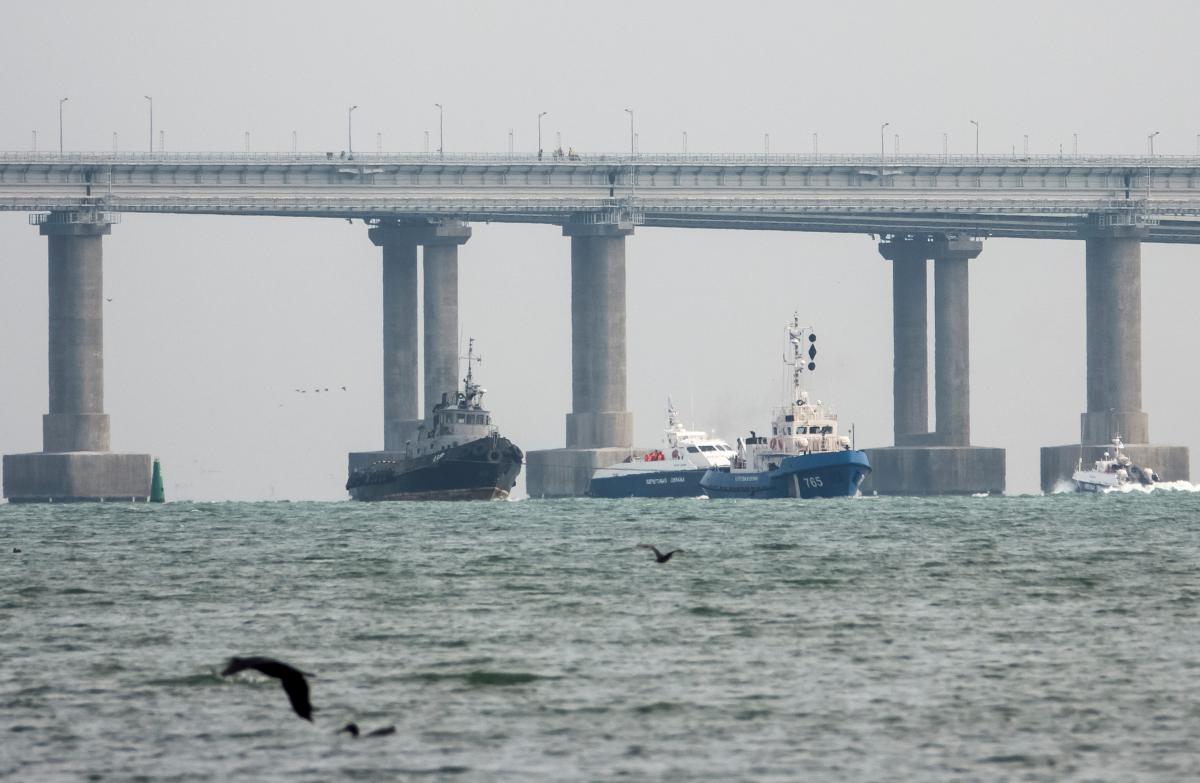 REUTERS
Ukrainian Deputy Minister of Foreign Affairs (MFA) Olena Zerkal has said the Russian Federation did not comply with a ruling by the International Tribunal for the Law of the Sea (ITLOS) even after the return of three Ukrainian naval boats, which it seized near the Kerch Strait on November 25, 2018.
Read alsoICJ: Russia must file counter-memorial on Ukraine's claim within one year
"Russia has not complied with the ruling of the Tribunal. But Russia had kept the crew members for another four months before their final release in September. Even today, Russia has not complied with the ITLOS decision since it has set conditions for the release of the crew members," she said at a hearing at the International Court of Justice (ICJ).
According to Zerkal, Russia has violated the basic principle of the United Nations Convention on the Law of the Sea (UNCLOS) when it captured three Ukrainian naval boats and their crew members. Such actions were condemned by the international community.
She reiterated that after unsuccessful efforts to force Russia to free ships and sailors, Ukraine began arbitration in accordance with the UNCLOS.
The official stressed Russia had failed to comply with the ruling even after the transfer of the naval boats three days before.
"This is due to the fact that before handing the vessels over [to Ukraine], Russia seized weapons, communications equipment, documents, etc. from the vessels in violation of the ITLOS decision. All this remains in Russia," she explained.
"In addition, Russia continues to violate the UNCLOS. Russia continues to deny the immunity of the crew members of our vessels and continues to prosecute them for the acts they carried out while on board Ukrainian naval vessels. And it continues to refuse to return to Ukraine the communications equipment that requires protection, as well as other materials seized from the boats. In order to put an end to the ongoing violation of the UNCLOS, Ukraine has the right to a final, binding decision [confirming] that Russia has violated Articles 32, 58, 95 and 96 of the Convention," Zerkal said.