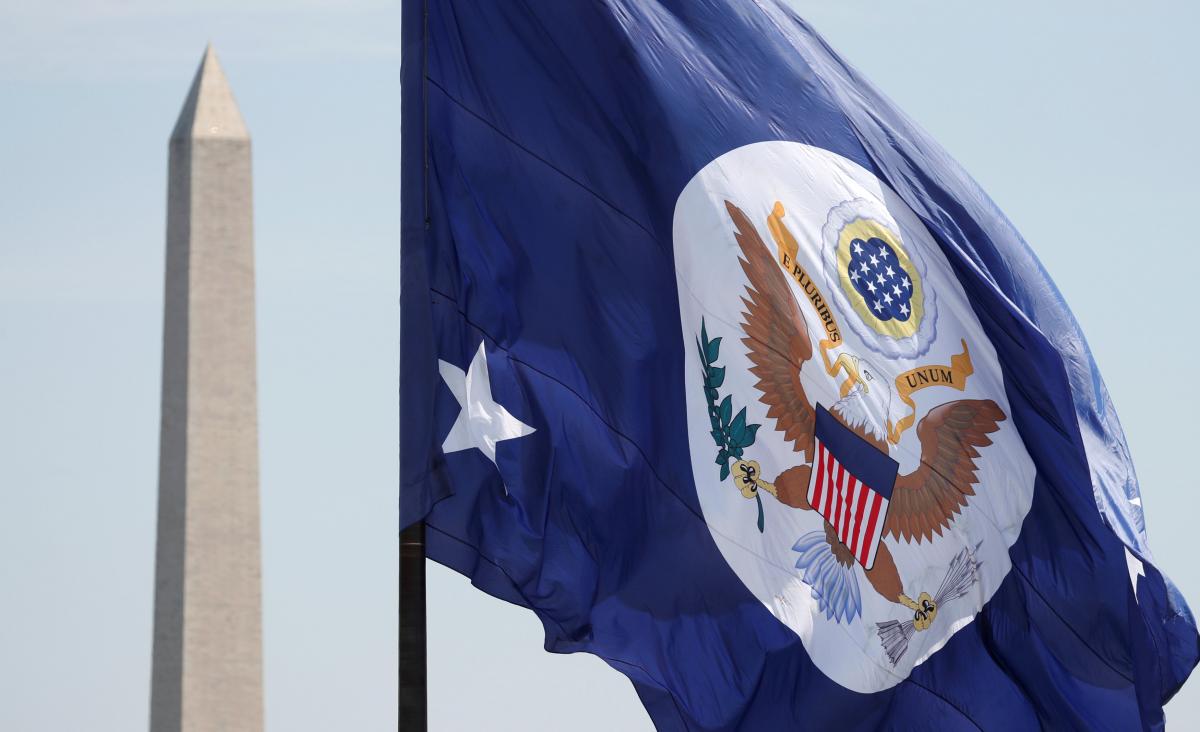 REUTERS
The U.S. State Department on Friday evening released nearly 100 pages of records in response to American Oversight's lawsuit seeking a range of documents related to the Trump administration's dealings with Ukraine.
Among other records, the production includes emails that confirm multiple contacts in March of 2019 between Secretary of State Mike Pompeo and Trump lawyer Rudy Giuliani, at least one of which was facilitated by President Trump's assistant Madeleine Westerhout, American Oversight, a nonpartisan oversight watchdog, has said.
Also in the documents there is an April 5 letter to the State Department from six former U.S. ambassadors to Ukraine (including Bill Taylor), expressing their concern about the attacks on U.S. Ambassador to Ukraine Marie Yovanovitch.
Read alsoEx-U.S. envoy Yovanovitch says "corrupt Ukrainians" orchestrated her removal
"We can see why Mike Pompeo has refused to release this information to Congress. It reveals a clear paper trail from Rudy Giuliani to the Oval Office to Secretary Pompeo to facilitate Giuliani's smear campaign against a U.S. ambassador," American Oversight Executive Director Austin Evers said in a statement.
"This lawsuit is just one of several American Oversight is pursuing to bring transparency to the Ukraine investigation. The public should expect more disclosures, over the administration's strong objection, for the foreseeable future," he said.
As UNIAN reported earlier, on September 24, after a whistleblower's complaint, the White House unprecedentedly published the memorandum of the July 25 telephone conversation between U.S. President Donald Trump and his Ukrainian counterpart Volodymyr Zelensky, which became the cause behind a formal impeachment inquiry into Trump. According to the memorandum, Trump repeatedly asked Zelensky to "look into" the situation regarding a probe into former U.S. Vice President Joe Biden's son, Hunter Biden, in Ukraine. Prior to the phone talk, Trump suspended the allocation of military aid to Ukraine.