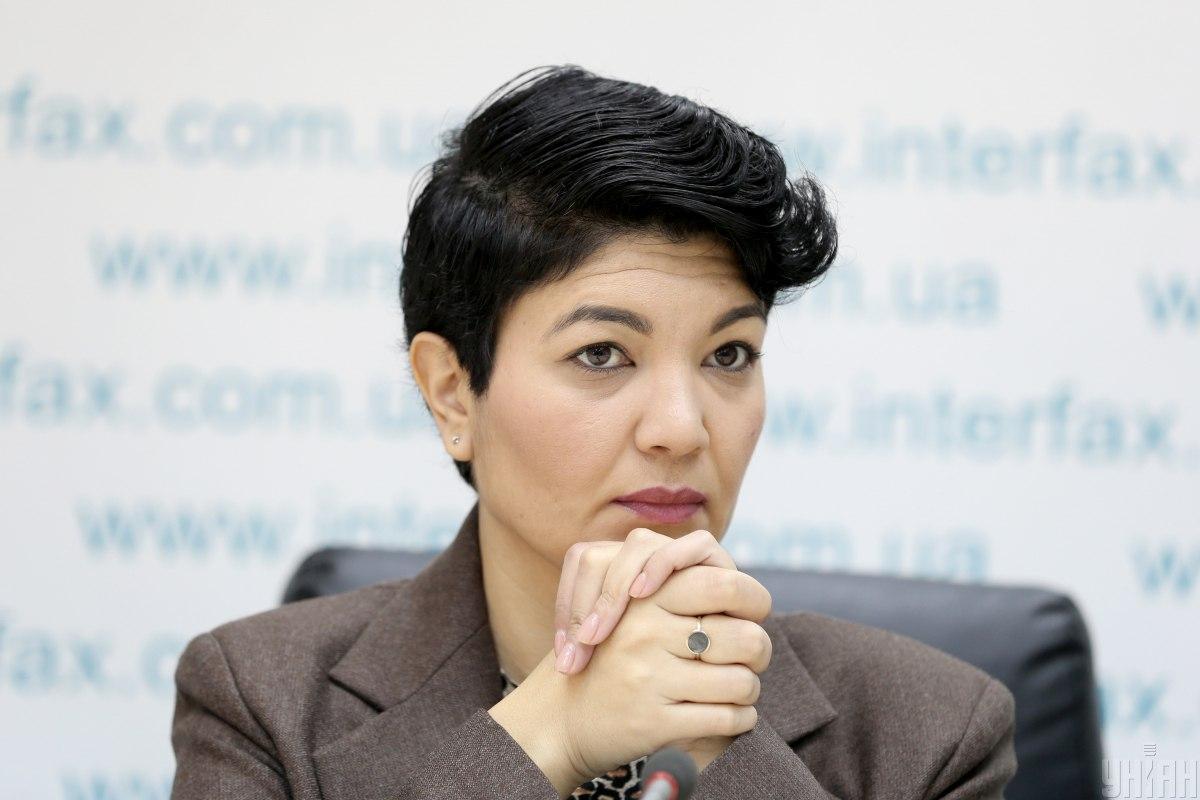 Photo from UNIAN
Deputy Permanent Representative of the President of Ukraine in the Autonomous Republic of Crimea, Tamila Tasheva, says about 500,000 Russian citizens have been resettled to the territory of Crimea over the period of the illegal occupation.
"According to human rights organizations, there are about 500,000 people who came to the territory of the peninsula from Russia. This is a huge share to the total population of Crimea," she told RBC-Ukraine on November 26.
Tasheva says Russian authorities have been concealing actual data and claiming smaller numbers – nearly 280,000 people.
Read alsoEx-FM Klimkin suggests Russia's intentions on expanding annexation
The official underlines this is a crime since under international law as it is not allowed for the occupying state to purposefully resettle the population and alter the ethnic composition in the affected territories. Tasheva added that about 25,000 Crimean Tatars fled the peninsula over the period of Russian occupation.
"The official figure stands at about 50,000 people, but actual data could be double that. After all, many haven't registered as internally displaced persons," she added.
Noteworthy, the state-run Ukrainian Sea Ports Authority (USPA) is preparing a claim against Russia's government, seeking UAH 1.24 billion, or US$51.6 million, in compensation for losses incurred as a result of the temporary occupation of the Autonomous Republic of Crimea.
As was earlier reported, Ukraine at a later stage of the International Tribunal for the Law of the Sea (ITLOS) might raise the issue of compensation for the seizure of Ukrainian naval boats and sailors near the Kerch Strait on November 25, 2018.