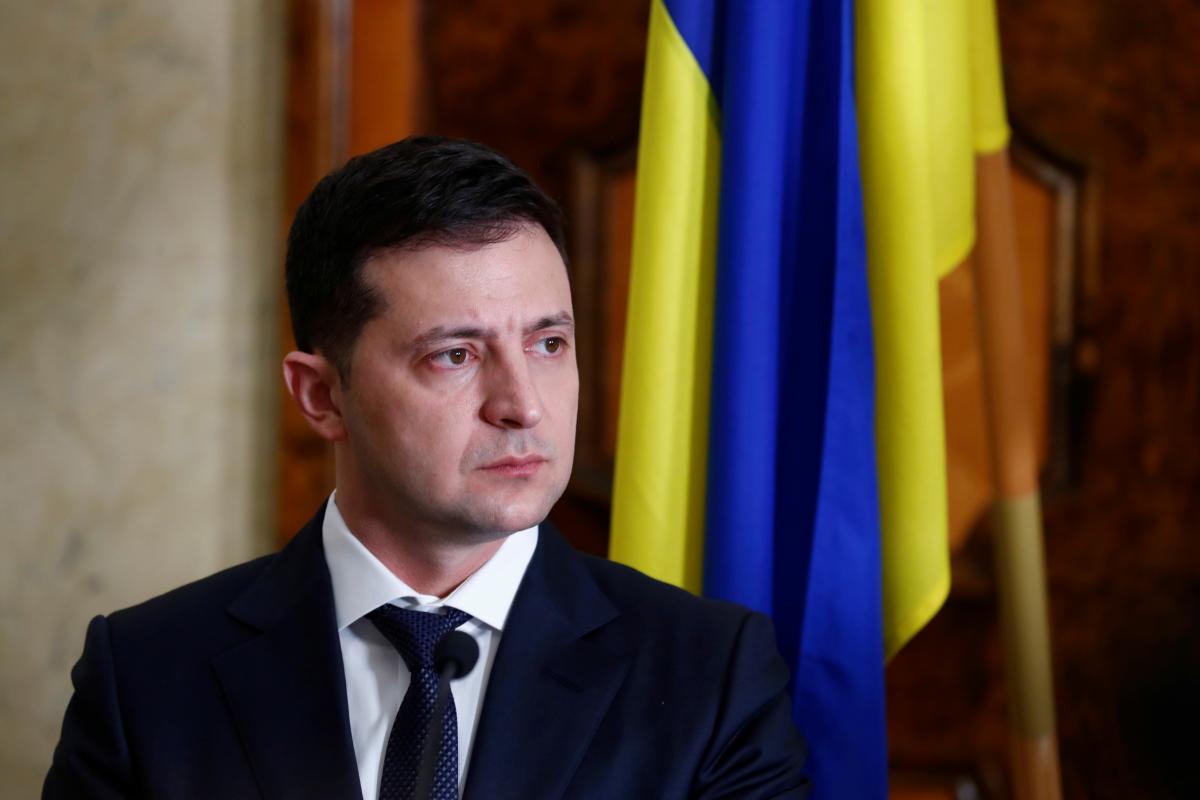 REUTERS
President of Ukraine Volodymyr Zelensky says Ukraine does not interfere in the internal affairs of the United States, and that there is no blocking now of any assistance from the American side.
The comment came during a joint press conference in Tallinn with Estonian President Kersti Kaljulides, according to a UNIAN correspondent.
"To be honest, I don't really like to comment on this story [a phone call with Donald Trump which is in the focus of the impeachment probe in the U.S.] as you've read everything. Everything that was very classified everyone has frankly read, "he said.
"We do not interfere in U.S. elections and geopolitics. We have our independent Ukraine. We were talking with our strategic partner, USA. There is no aid blocking right now, but that's not because of my phone call. And you've read everything that was in that conversation," the head of state added.
Read alsoU.S. State Department releases 100 pages of records on dealings with Ukraine
As UNIAN reported earlier, a scandal erupted between the White House and Congress in the U.S. following media reports that a whistleblower tipped the inspector general on President Donald Trump "promised" something to a foreign leader, while being guided by his own political interests.
Media suggested that during a July 25 call with Ukrainian President Volodymyr Zelensky, Trump could insist that Ukraine investigate into former vice president and Trump's political rival Joe Biden.
Nancy Pelosi, spokeswoman for the U.S. House of Representatives, announced on September 24 that Congress was initiating an impeachment inquiry.
On September 25, the White House unveiled a Trump-Zelensky call transcript, which said Trump had asked Zelensky to look into the case involving Biden's son Hunter.
September 30 Zelensky said that Ukraine does not conduct investigations "on command" of other governments.