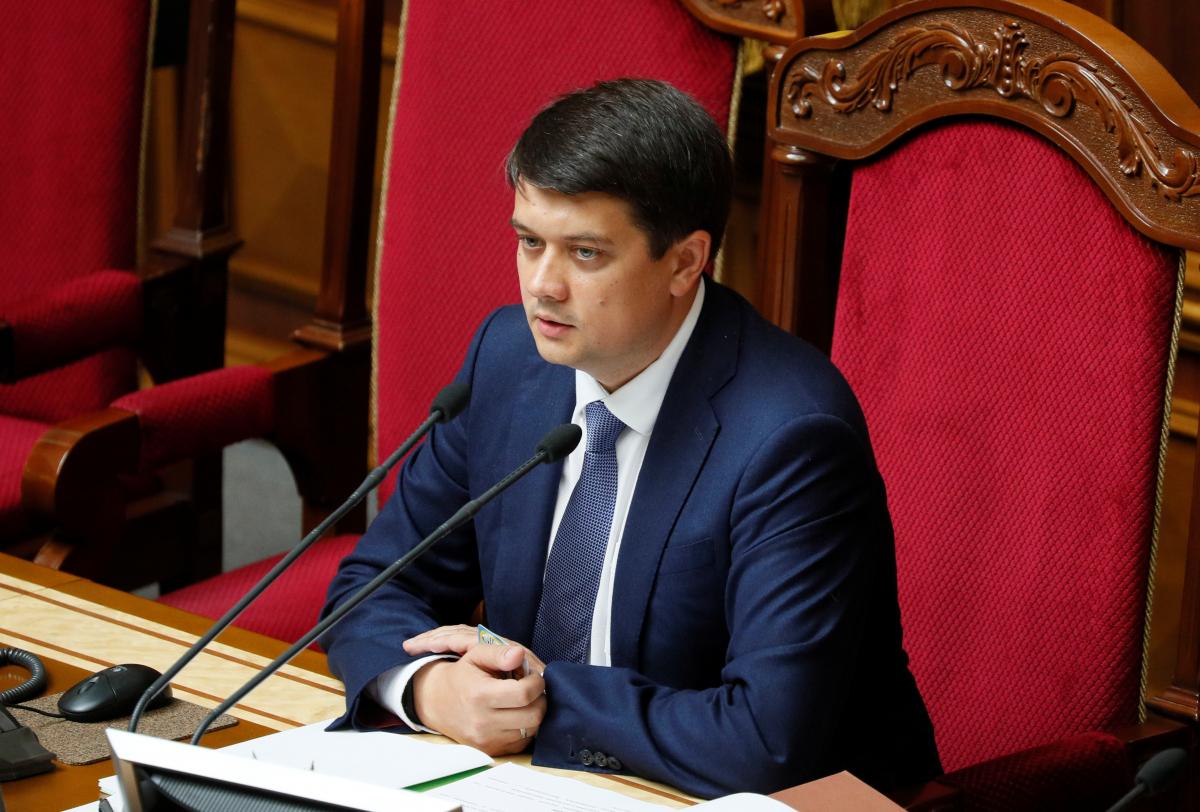 REUTERS
Chairman of the Verkhovna Rada of Ukraine Dmytro Razumkov says the Verkhovna Rada, Ukraine's parliament, is ready to make every effort to develop the GUAM Organization for Democracy and Economic Development, which includes Georgia, Ukraine, Azerbaijan, and Moldova.
The official said this in his address to the GUAM Parliamentary Assembly, an UNIAN correspondent reported on November 27.
"All positive developments both within our bilateral interstate relations and inter-parliamentary ones, which are essential, as well as issues related to our work within GUAM, are important for us, being priority issues. And we hope that the change in our course will be aimed precisely at deepening cooperation in this area," Razumkov said.
The Ukrainian official thanked the participants in the event for their ongoing support and understanding of what is happening in Ukraine, as well as for their support for the country's struggle for territorial integrity.
Read alsoRazumkov: Ukraine to return its territories only by diplomatic means
"I hope that we will be able to further deepen our cooperation within inter-parliamentary relations. I am sure that the organization will develop in general, and we are ready to make every effort to this end. But we are representatives of the Ukrainian parliament. So, on our part, we are ready to more deeply, more constructively, and effectively develop the organization," he said.
At the same time, "we have gaps in communication" today, Razumkov added.
"But the position of the government, and, I am sure, the position of the President's Office will echo my words," he said.
Razumkov also stressed that Ukraine seeks to expand cooperation in the fields of trade, economy, science, transport, energy, telecommunications and other areas, where it would be possible to create favorable conditions for cooperation between the GUAM states, attract investment, and exchange experience.