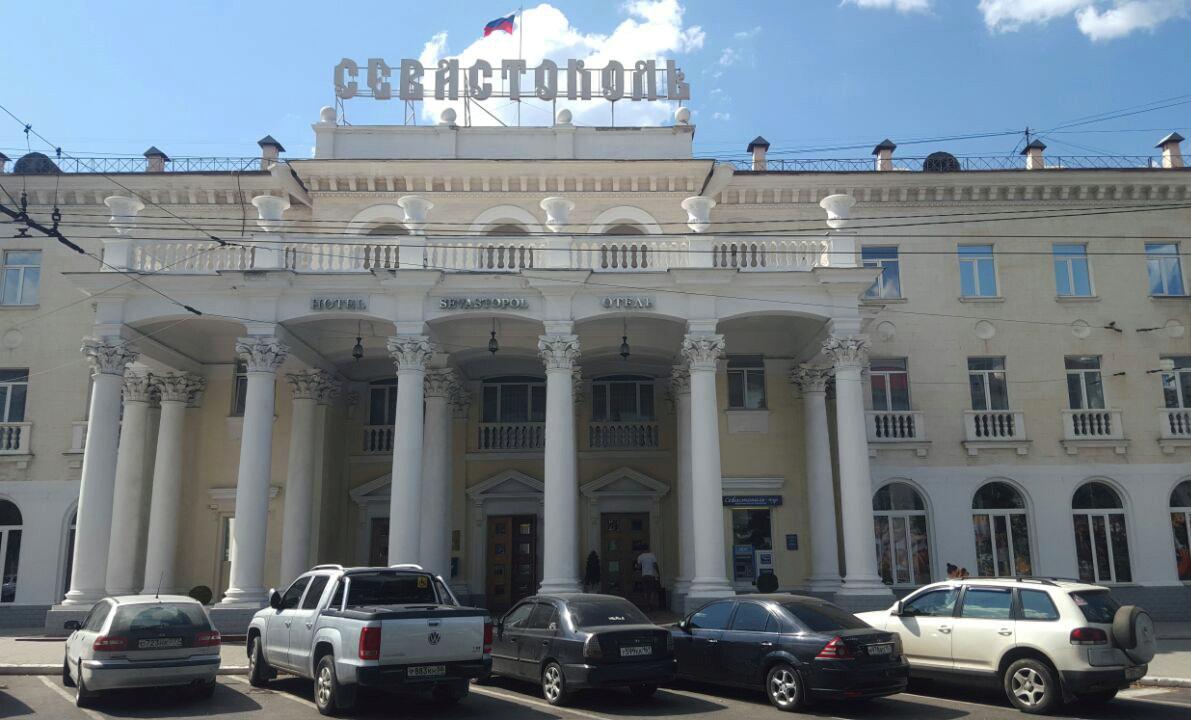 REUTERS
A Russian woman suspected of spying for the Ukrainian military intelligence has been detained in the Crimean city of Sevastopol, Russia's Federal Security Service (FSB) said in a statement.
"The Russian Federal Security Service has detained a Russian woman on suspicion of high treason," the statement reads, Russian news agency TASS reported.
"She was recruited by Ukrainian intelligence agencies at the instruction of the Main Directorate of Ukraine's Defense Ministry and has been purposefully collecting military secrets," the FSB added.
Read alsoSpain opens investigation into Russian spies working to destabilize Catalonia – media
According to the FSB, "a criminal case has been opened under Article 275 of the Russian Criminal Code (high treason), an investigation is underway."
The FSB provided no further details.