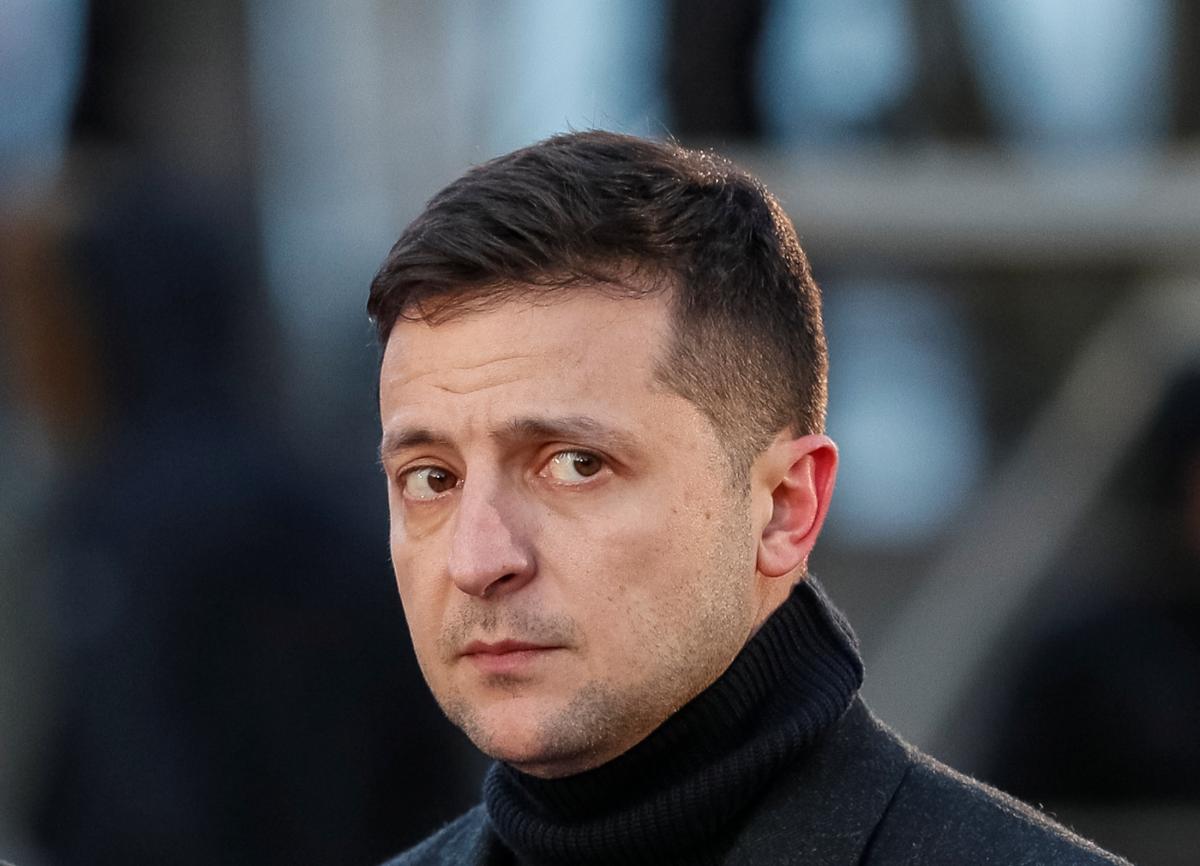 REUTERS
President of Ukraine Volodymyr Zelensky next week intends to meet with young protesters who were brutally attacked by the Berkut riot police at the Maidan Nezalezhnosti Square in the early hours of November 30, 2013.
The head of state in a Facebook post recalled that six years ago, the beating of students stirred up the whole society.
"There were few of them. They stayed overnight at the Maidan not for future political career or mandates, not to earn political points or dividends, but for one thing only – a happy future for their country," the president wrote, adding that those students "were the very idealists who make a revolution, while it's villains who benefit from it."
Read alsoLawyer of Maidan victims' families announces hunger strike
"Today we hardly recall the names of those directly involved in the events that actually made Ukraine wake up and became the starting point of major transformations. Where are they now? Did they stay in Ukraine? Did they get the opportunity to rule the country and implement changes after the Revolution Dignity?" asked the president.
In this regard, the head of state said that next week "I would really like to meet with students who were at the Maidan on the night of November 29-30, 2013."
At the end of November 2013, the refusal of the Ukrainian authorities, led by then-president Viktor Yanukovych, to sign the Association Agreement with the European Union was the root cause of the most massive protests in the modern history of the Ukrainian state.
On November 21, 2013, the Cabinet of Ministers decided to suspend the process of preparations for the signing of the Association deal, which was to be sealed at the Vilnius Summit of Eastern Partnership on November 28-29, 2013.
Rallies began on the same day.
Read alsoZelensky: We need real results of investigation into Maidan killings
At the Maidan Nezalezhnosti Square downtown Kyiv, protesters erected tents and decided to stay there around the clock.
On the night of November 29-30, 2013, Berkut riot police brutally attacked dozens of activists, mostly youths, after which hundreds of thousands of Ukrainians took to the streets of Ukrainian cities.
The protests, which lasted from late November to late February 2014, were named the Euromaidan, the Maidan, and later the Revolution of Dignity.