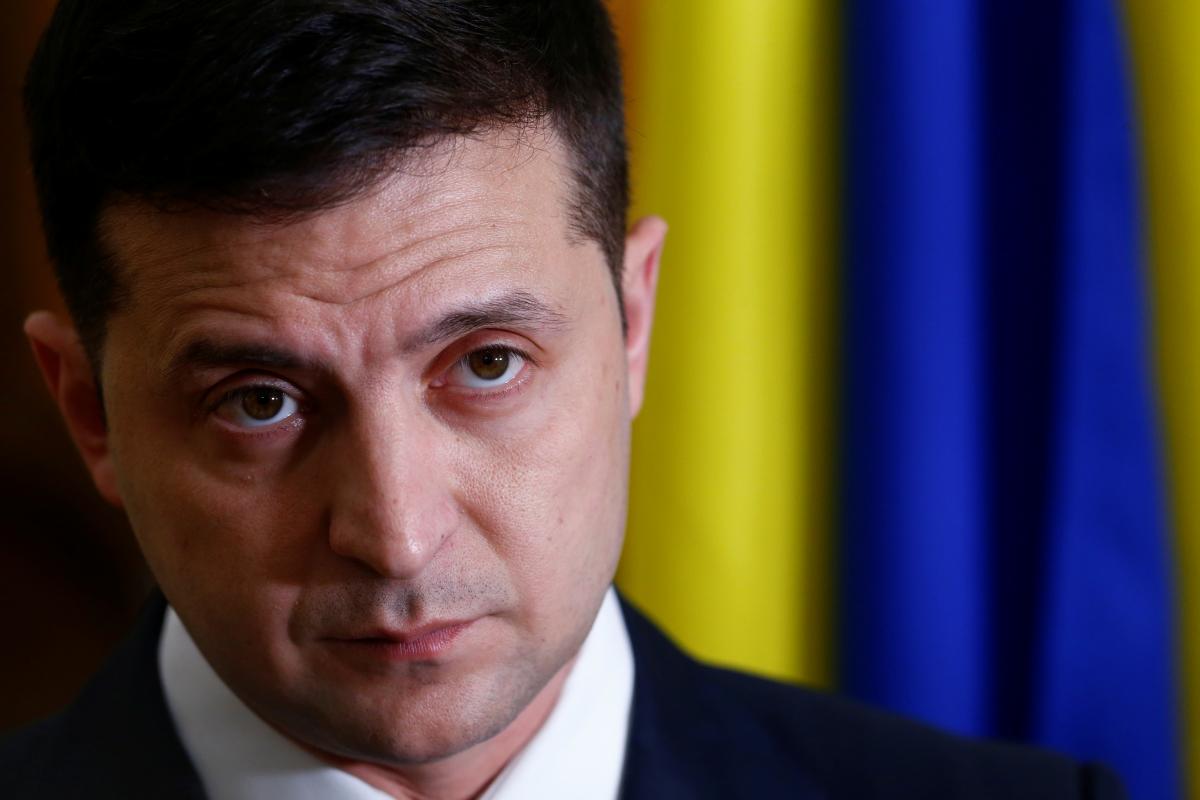 REUTERS
Ukrainian President Volodymyr Zelensky has said he did not know that Director General of Ukraine's state-owned Ukroboronprom Concern Aivaras Abromavičius has dual citizenship.
"Honestly, I didn't know before his appointment that he had [Lithuanian] citizenship. I really didn't know. But at the same time he has the right to occupy this post because he is not a civil servant. This does not justify the situation. (...) In principle, I can turn to Mr. Abromavičius and ask to renounce one or the other citizenship," Zelensky said at a press conference during his visit to Lithuania, the portal lrytas.lt reported.
Read alsoMP asks Migration Service to strip Ukroboronprom CEO Abromavičius of Ukrainian citizenship
As UNIAN reported earlier, Aivaras Abromavičius, who previously headed the Ministry of Economic Development and Trade of Ukraine became Chairman of Ukroboronprom's Supervisory Board on July 11, 2019. Later, on August 30, 2019, he was appointed Director General of the Concern.
Media outlets earlier reported that Ukroboronprom's Director General Abromavičius has dual citizenship.
Under the Ukrainian law on citizenship, one of the conditions for granting Ukrainian citizenship is "the submission of a declaration of the absence of foreign citizenship (for stateless persons) or the obligation to terminate foreign citizenship (for foreigners)."
It was reported that, contrary to Ukrainian laws, Abromavičius remains a citizen of the Republic of Lithuania. Aivaras Abromavičius received Ukrainian citizenship in December 2014 under a fast-track procedure. At the same time, Abromavičius then said that, according to Lithuanian legislation, Lithuanian citizenship would automatically be canceled after obtaining another citizenship.
It became known late in October 2019 that Aivaras Abromavičius was granted access to state secrets in Ukraine.