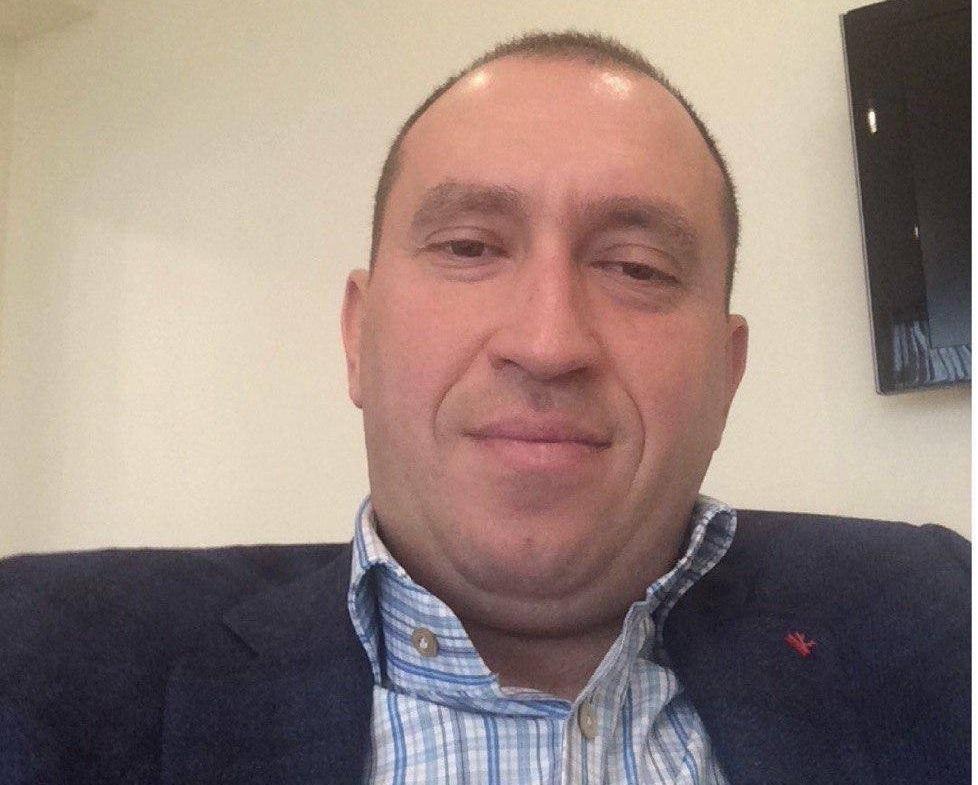 Vadym Aplerin's Facebook
Businessman from Odesa Vadym Alperin, who is dubbed a "godfather of smuggling," has been released on bail.
"It's especially pleasant to deeply breathe in the frosty air of freedom," he said on Facebook on December 2.
Alperin is charged with creating a criminal group for customs for fraudulent operations at Ukraine's customs.
Bail set at UAH 70 million, or US$2.92 million, has been put up for him, the online portal Slovo i Dilo reported.
As was reported, detectives of the National Anti-corruption Bureau of Ukraine (NABU) on November 26 detained seven customs officials, one of whom is Serhiy Tupalskiy, deputy head of the Kyiv City Customs Service. From December 2018 to March, Tupalskiy was the acting head of the Odesa customs service on the Black Sea, where contraband flourishes. All are accused of breaking various customs laws and underpaying duties on imported goods.
Read alsoAnti-corruption court rules to arrest "godfather of smuggling" Alperin (Video)
Chief among them is Alperin who in an ongoing previous case is suspected of bilking the state of more than US$29 million – he was charged in January 2018. The authorities in November 2017 froze nearly US$19 million belonging to two dozen firms that Alperin controlled. Afterward, Alperin allegedly offered NABU detectives US$800,000 to unfreeze the money.
He was arrested on November 30, 2017, for two months with the possibility of posting bail at US$880,000. A month later, an appellate court decreased bail to less than US$6,000 after which Alperin was released. That trial is still ongoing, and he is wanted on other charges.
On November 27, 2019, NABU detectives again detained Alperin. He arrived at the Specialized Anti-corruption Prosecutor's Office (SAPO) for interrogation, but there he was met by NABU agents in the lobby, where he was detained.
On November 28, 2019, NABU informed Alperin of a suspicion of organizing a corruption scheme at the customs, as a result of which damage done to the state is estimated at over UAH 77.7 million, or US$ 3.24 million.