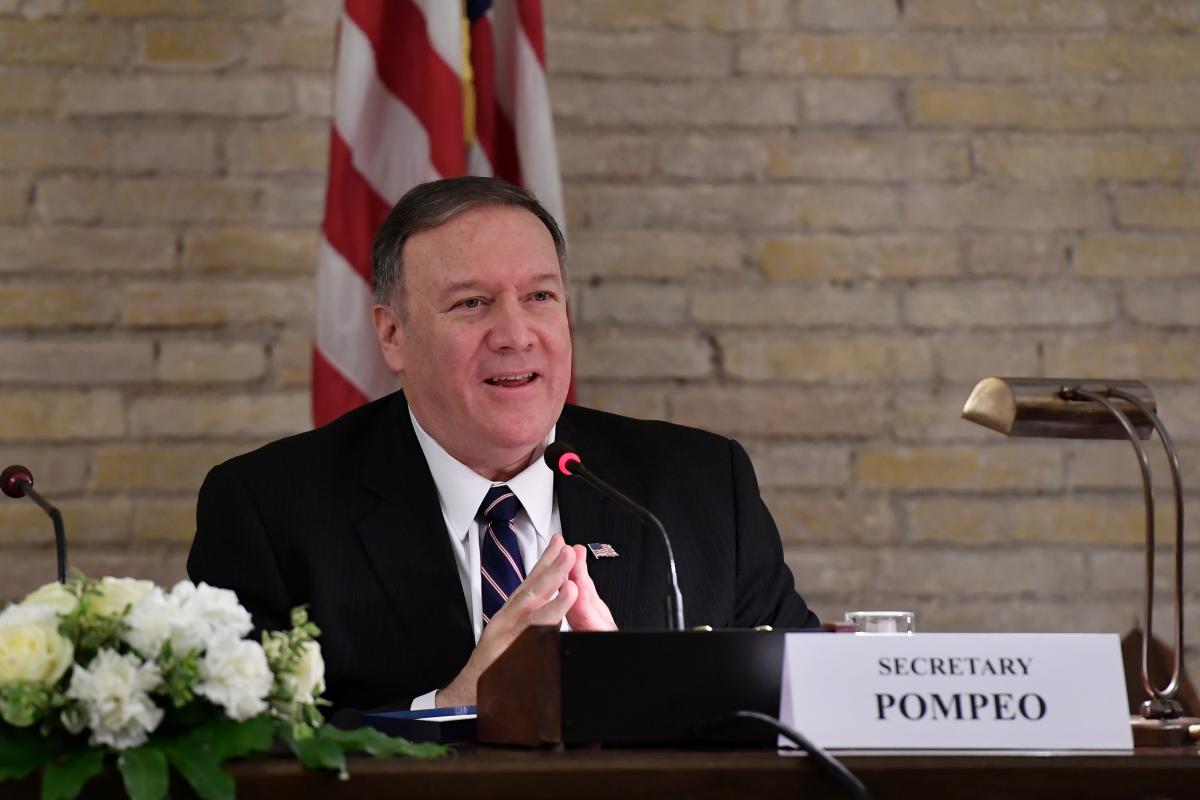 REUTERS
U.S. Secretary of State Mike Pompeo has said Ukrainian President Volodymyr Zelensky is "working hard" to fight corruption.
Read alsoPompeo suggests debunked Ukraine election meddling theory should be probed – Reuters
"It's a step forward. There is no doubt about that. He [Zelensky] is working hard. He is digging in," Pompeo said in an interview with Steve Doocy, Brian Kilmeade, and Ainsley Earhardt of Fox & Friends on December 2, 2019.
"We're providing assistance to help ferret out corruption there, to make this a place where the Ukrainian people can be proud of their democracy and the absence of corruption. There's an awful lot of work to do. There is no effort on anyone's part – I think President Zelensky would say this too – to claim victory against the risk of corruption, but he has certainly made improvements, steps in the right direction. We're happy about that and we're going to continue to support his efforts to do that," he added.