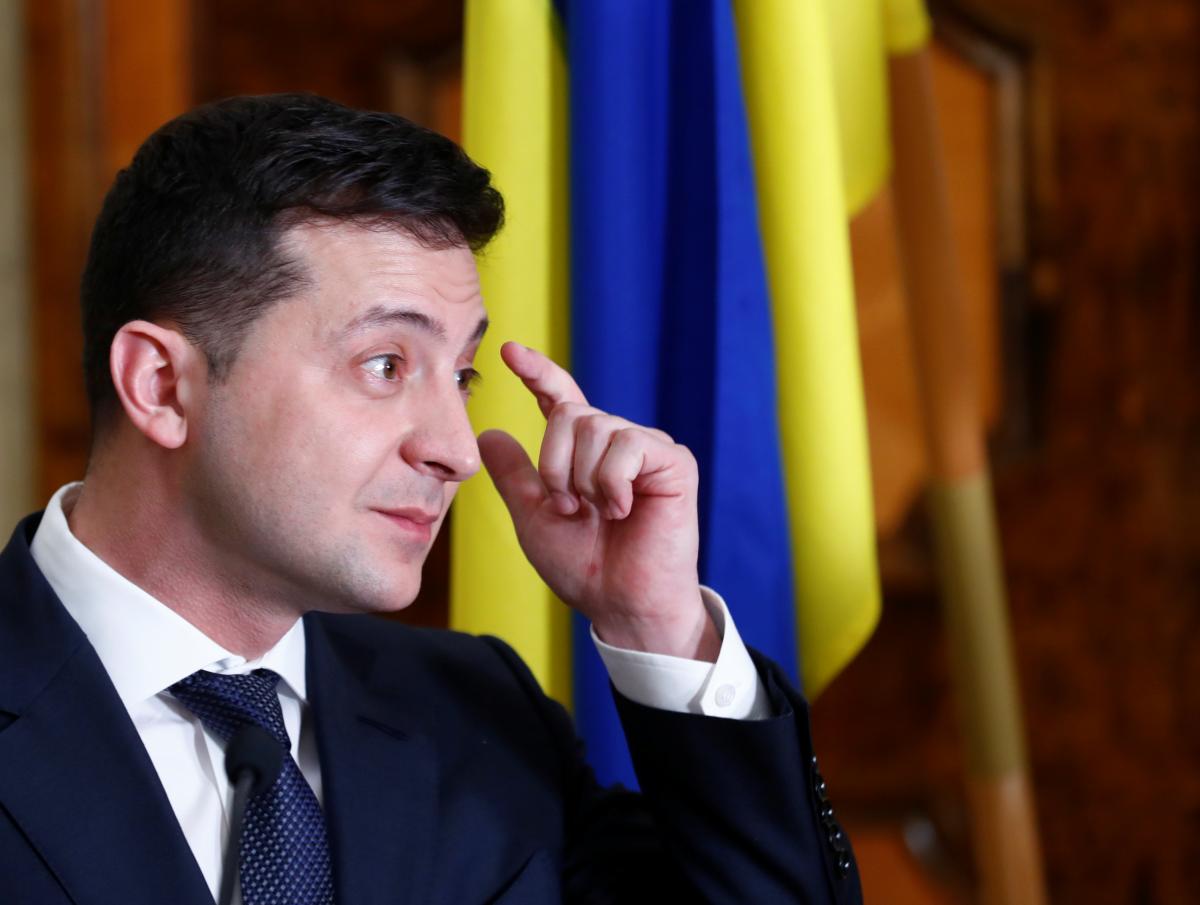 REUTERS
Ukrainian MP from the Servant of the People faction Nikita Poturaev has said President Volodymyr Zelensky has a minimum plan and a maximum one with goals he intends to achieve during Normandy talks in Paris on December 9.
"Indeed, we, as the state and the president, as the head of state and its foreign policy, unfortunately have a very narrow corridor because of the Minsk agreements, which he neither concluded nor signed nor accepted responsibility for them," he told journalists in parliament, an UNIAN correspondent reports.
Read alsoZelensky to hold Ukraine's NSDC meeting ahead of Normandy summit – Interior minister
However, according to Poturaev, even under such difficult conditions, the president has a minimum plan and a maximum one, "with which he is going there to negotiate."
"The minimum plan is, first of all, a ceasefire along the entire contact line and the release of our prisoners and hostages held in the occupied territories of Donbas," he said.
"There is a maximum plan – the real end of occupation, i.e. the withdrawal of all illegal armed groups or disarmament of those who may be subject to disarmament, and only after that starts the political component, i.e. [local] elections that should be held exclusively according to Ukrainian legislation, which automatically gives an answer to the question about the border," Poturaev said.
According to the MP, if the elections are held according to Ukrainian legislation, there can be no situation "when there are foreign troops or illegal armed groups standing on your border and controlling it."