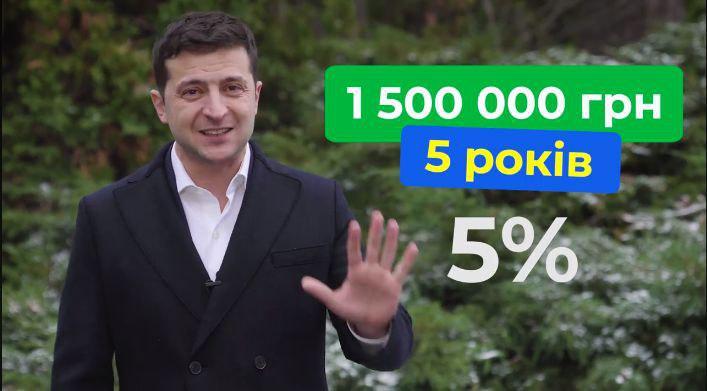 Snapshot
President of Ukraine Volodymyr Zelensky has announced the launch of a new state program for Ukrainians living abroad aimed at creating incentives for them to return to their Homeland.
In a video address to the nation, published on Tuesday, Zelensky said the program is named "Come Back and Stay".
Zelensky explained that the program will provide affordable loans for businesses – for those who would like to start or expand their business in Ukraine.
Read alsoUkraine's ruling party gives details on Zelensky's preparations for Normandy summit
Depending on the amount of income and the number of employees, the rate will stand at 5%, 7% or 9%.
Other program details, the president said, are yet to be announced.
"Let's build a successful and prosperous Ukraine," he said.