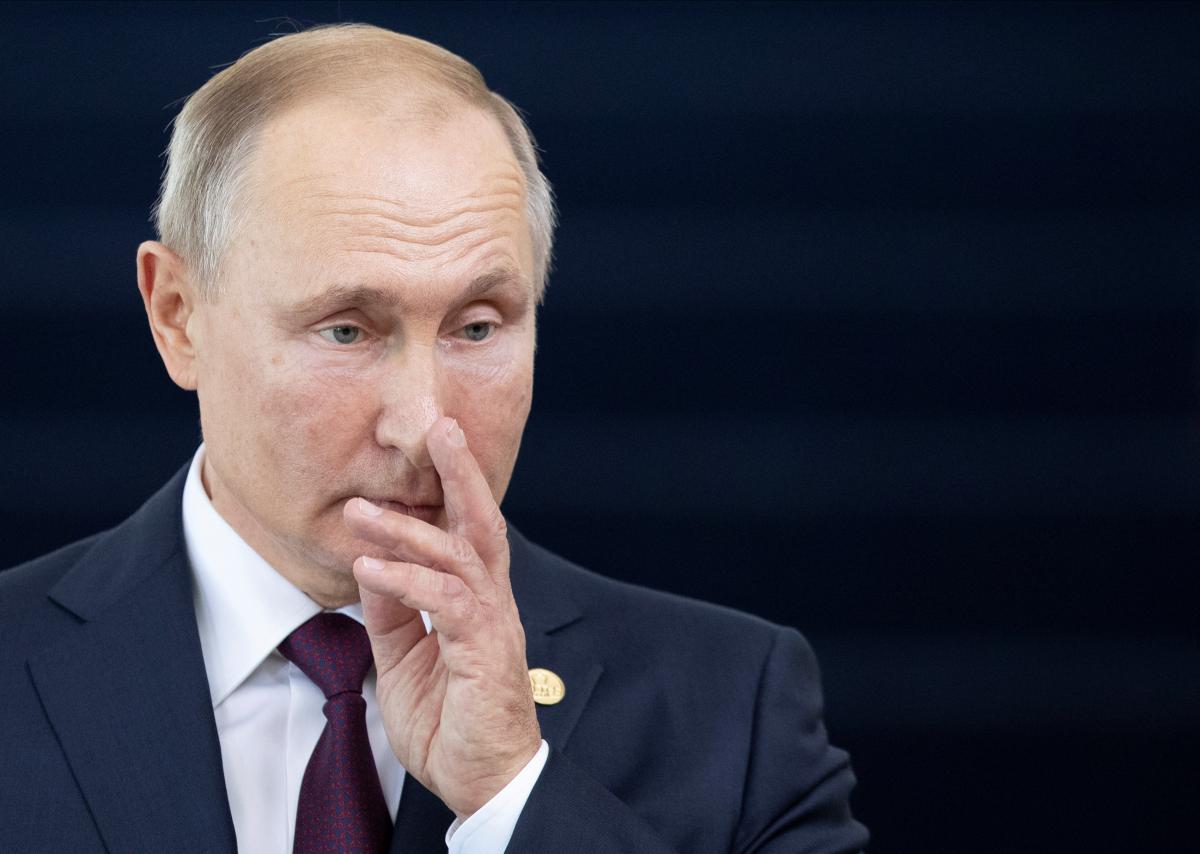 REUTERS
Former deputy chief of staff of the Armed Forces of Ukraine, Lieutenant-General (Reserve) Ihor Romanenko has named four factors that, in his opinion, are stopping the Kremlin from starting a full-out war with Ukraine.
One of them is the inevitable major human losses, he told Obozrevatel.
According to the general's estimates, the Kremlin realizes that "tens of thousands of casualties on both sides" are unacceptable losses that will inevitably lead to social upheaval in Russia.
The second reason is that the Russian leaders "already have no illusions that Russian troops will be met everywhere in Ukraine with flowers, especially, as they say, in Russian-speaking regions. And this also stops them," he continued.
Read alsoZelensky to hold Ukraine's NSDC meeting ahead of Normandy summit – Interior minister
The third factor, Romanenko says, is a significant increase in defense capabilities of the Ukrainian Army. In this context, he recalled that in the 2020 budget, "for the first time in 28 years" of independent Ukraine, defense expenditures amounted to 3% of GDP.
And, finally, the general considers the fourth factor of a developing territorial defense network across Ukraine.
"In the regions there will be armed people, weapons, and everything else. Therefore, even if territories are seized, we will switch to underground resistance, guerrilla warfare," the general emphasized.