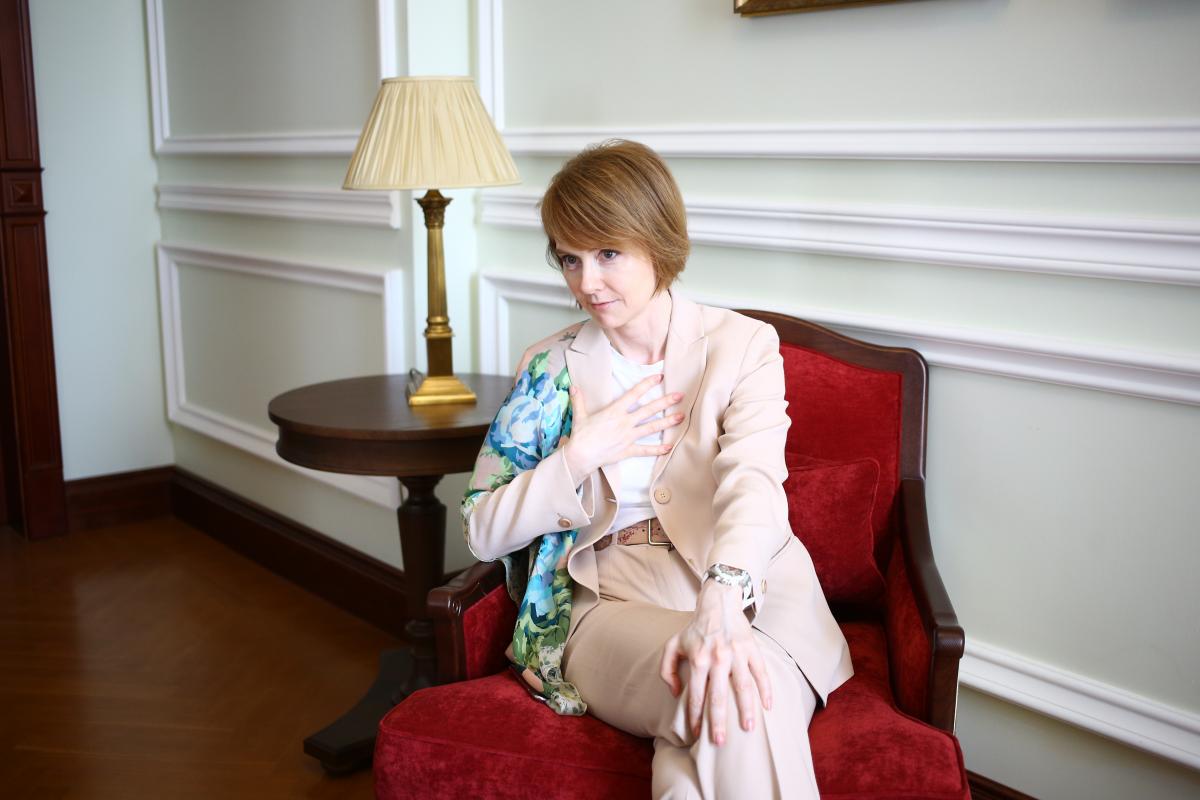 Photo from UNIAN
Ukraine's government learned of the military aid freeze during the Trump administration's pressure campaign — and tried to keep that knowledge from going public, an ex-deputy foreign minister said.
As deputy foreign minister, it was Olena Zerkal's job to read incoming diplomatic cables from embassies around the world. One from Washington caught her eye back in July, she recalled: It said the Trump administration had frozen military aid for Ukraine, The New York Times reports.
"We had this information," Zerkal, who recently resigned, said in an interview with NYT. "It was definitely mentioned there were some issues."
She said once she read the cable from Ukrainian officials she asked for a meeting with a senior aide to Zelensky to discuss it on July 30. The cable had been sent the previous week, she said, but she could not confirm the precise date it had been transmitted.
The Ukrainian presidential administration was copied as a recipient of the cable from the embassy in Washington, she said, adding: "We received it simultaneously."
Read alsoZelensky says Ukraine not meddling in U.S. internal affairs, notes no aid blocking
Zerkal's account is the first public acknowledgment by a Ukrainian official, albeit former, that senior figures in Kyiv knew about the aid freeze during the Trump administration's pressure campaign — and that the Zelensky administration sought to keep that fact from surfacing to avoid getting drawn into the American impeachment debate.
At a meeting in September, Zerkal said, a senior aide to Zelensky, Andriy Yermak, told her to "keep silent" and avoid news media inquires on any topic.
Read alsoCNN: Ukrainian officials discussing ways to improve standing with Trump
She said MFA Ukraine had blocked her scheduled U.S. trip in October over concerns she would discuss matters related to impeachment.
Zelensky's press office did not respond to questions about Zerkal's account of how the government learned of the aid freeze or the reasons for canceling her trip to meet with members of Congress.