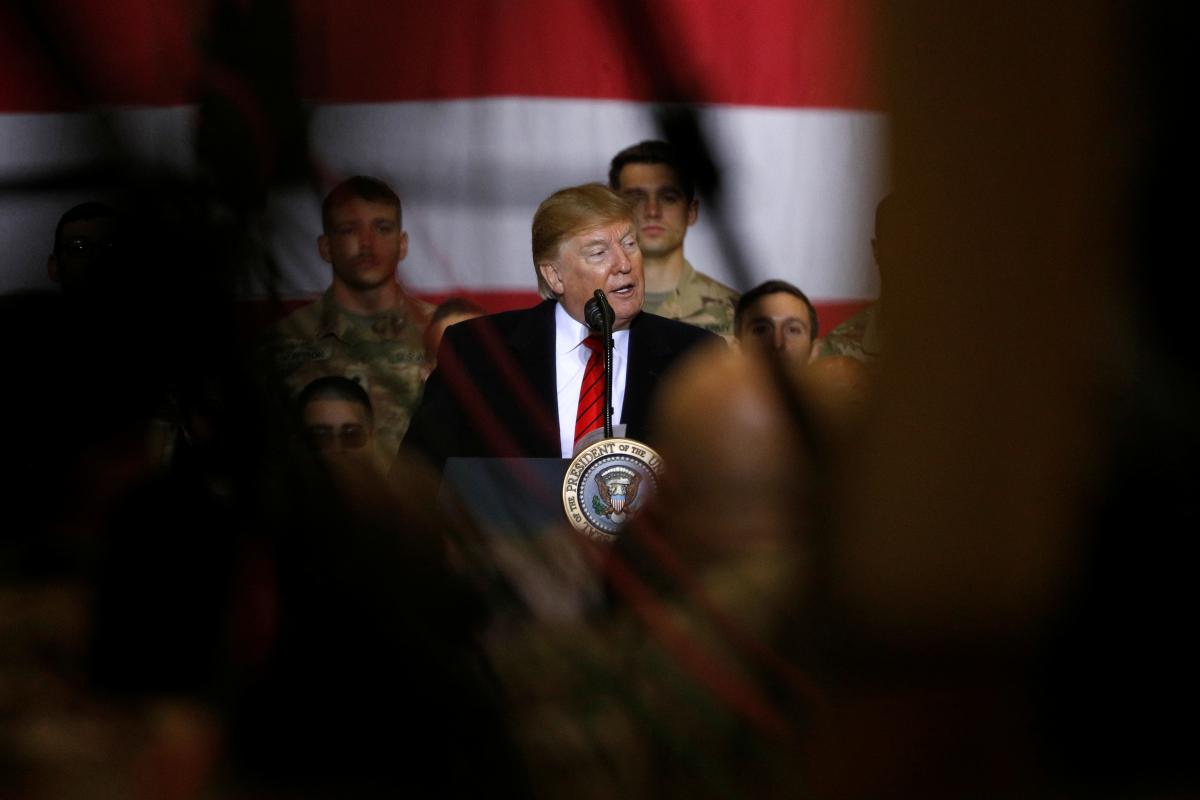 REUTERS
U.S. President Donald Trump believes a "real good chance" for Ukraine and Russia to achieve progress during the Normandy Four talks scheduled for December 9 with the participation of Germany and France as mediators.
"I think the situation in Ukraine is very important. I think that the meetings coming up with Russia and Ukraine are very important. And there's a possibility that a very big progress can be made. It's very important for Ukraine. I think it's very important from the standpoint of Russia also that they work out a treaty, they work out peace because they've been fighting a long time – too long. And I think there's a real good chance that that will happen," Trump said in London Tuesday, speaking at a joint press conference with his French counterpart Emmanuel Macron.
Read alsoNormandy Summit: Prystaiko names "red lines" for Ukraine
Also, Trump noted the importance of "getting along" with Russia, adding that he believed France shared his idea.
At the same time, Macron later said that while it is "important to have a strategic dialogue with Russia," leaders "must do so without naïveté."