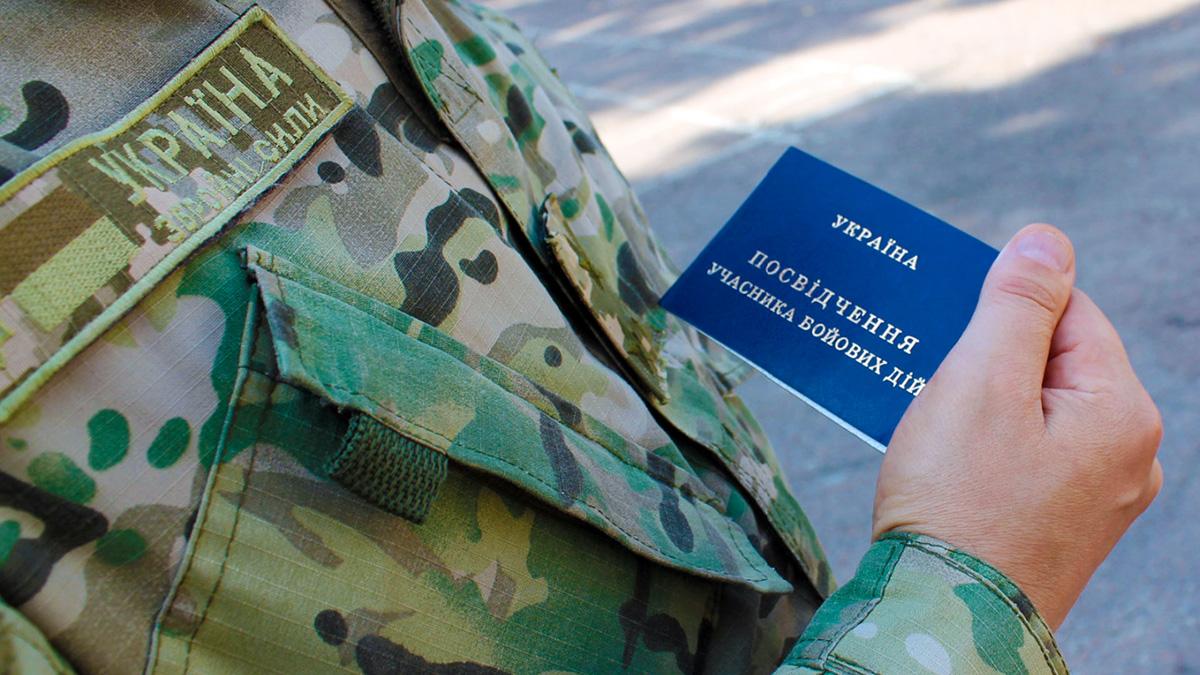 bigkiev.com.ua
The Verkhovna Rada, Ukraine's parliament, has passed a bill on amendments to certain legislative acts regarding the provision of status and social guarantees to individuals from among participants in the Anti-Terrorist Operation (ATO) in Donbas, eastern Ukraine (No. 2045-1).
It was backed by 329 MPs registered in the session hall, according to an UNIAN correspondent.
Anatoliy Ostapenko, member of the Verkhovna Rada's Committee on Social Policy and Protection of Veterans' Rights, said at a parliamentary meeting the bill enables combatant status to volunteers who defend and protect the independence, sovereignty and territorial integrity of Ukraine, or directly perform and carry out combat tasks in the ATO and the Joint Forces Operation (JFO) zone.
Read alsoZelensky: Bill on status of veterans to be submitted to parliament soon
He says the bill "entitles individuals who, being members of volunteer units, have taken and are taking part not only in the ATO, but also in the JFO, to obtain combatant status."
The bill provides that combatants are recognized as persons who, as part of volunteer groups formed or self-organized to protect the independence, sovereignty and territorial integrity of Ukraine, for at least 30 days, including the totality of days, took a direct part in the ATO, being present in the areas of the ATO during the period of its conduct, in the implementation of measures to ensure national security and defense, repelling and deterring Russia's armed aggression in Donetsk and Luhansk regions, being directly in the areas and during the implementation of these measures, in cooperation with the Armed Forces of Ukraine, the Interior Ministry, the National Police, the National Guard, the SBU Security Service, and other military units and law enforcement agencies formed in accordance with the laws of Ukraine.
It says the procedure for granting combatant status shall be determined by the Cabinet of Ministers.
The bill stipulates that in case of the absence of documents for granting the combatant status, volunteers need testimonies (statements) with signatures from at least three witnesses about the period of such person's direct participation in the ATO; their signatures should be notarized.