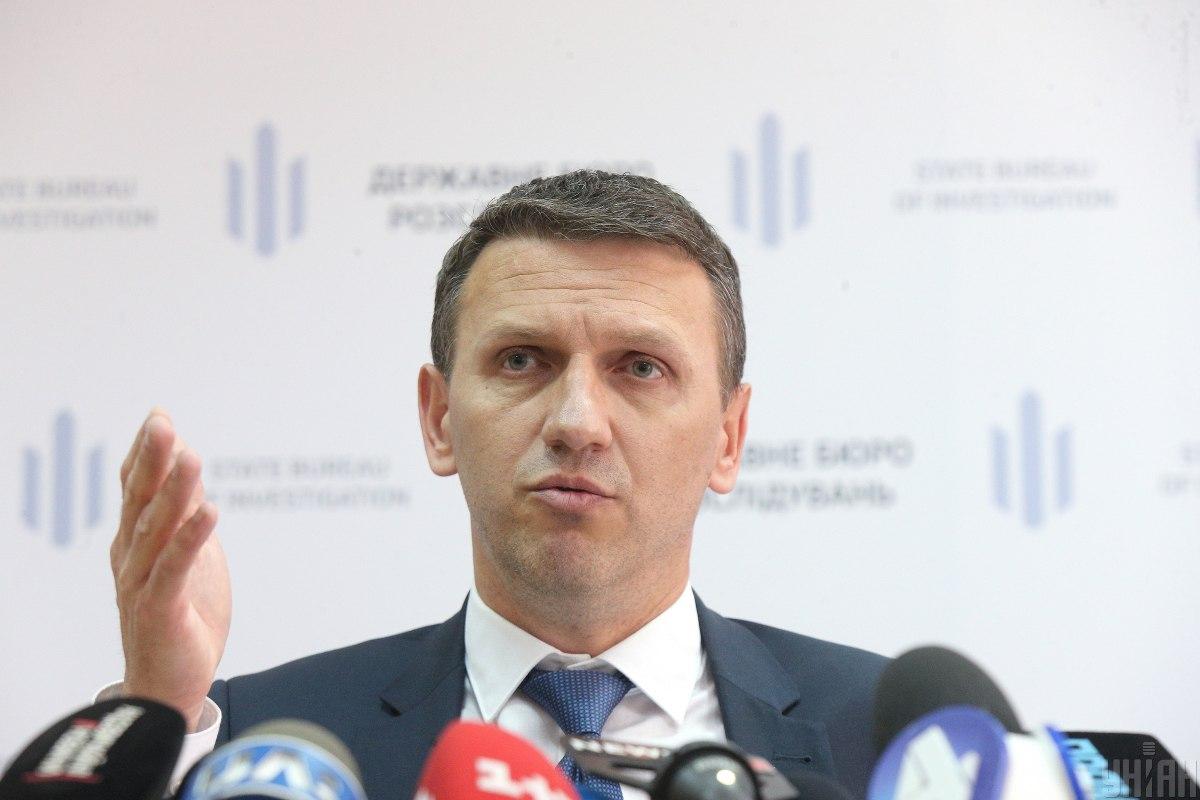 Photo from UNIAN
Ukrainian Member of Parliament from the Servant of the People Party Iryna Vereshchuk has said Director of the State Bureau of Investigation (SBI) Roman Truba, who is facing dismissal, must be punished if law enforcement officers find a crime in notorious recordings of his conversations.
Read alsoMaidan cases: Ukraine's parliament passes bill on amendments related to SBI
"Of course. Such accusations, even for the ex-head of the SBI, cannot be just words or some controversies from Telegram channels. There must be a probe, internal security. In addition, those agencies that must control should prove, and society should know whether it was Truba's voice or not," she said, when asked whether it is necessary to investigate the recordings of the conversations published on Telegram that compromise the SBI's head, according to the Ukrainian online news outlet Obozrevatel.
"There is a question to ask the head [of the SBI]. He is suspected of some politically engaged projects, when we hear recordings with many hours of probably his conversations, we understand that there is political pressure, there is a political component," Vereshchuk said.
According to the MP, leaving his post will not become indulgence for the SBI's chief.
"There must be inevitability of the punishment. If there is a crime in Truba's actions, he must be punished," Vereshchuk added.
As UNIAN reported, the Verkhovna Rada on December 3 passed a bill on amendments to certain laws of Ukraine to streamline the work of the State Bureau of Investigation (No. 2116). Under the draft law, incumbent SBI director Roman Truba and his deputies will be dismissed, and new senior officials of the Bureau will be selected on a competitive basis by a commission consisting of three representatives of the parliament, the president, and the government each.