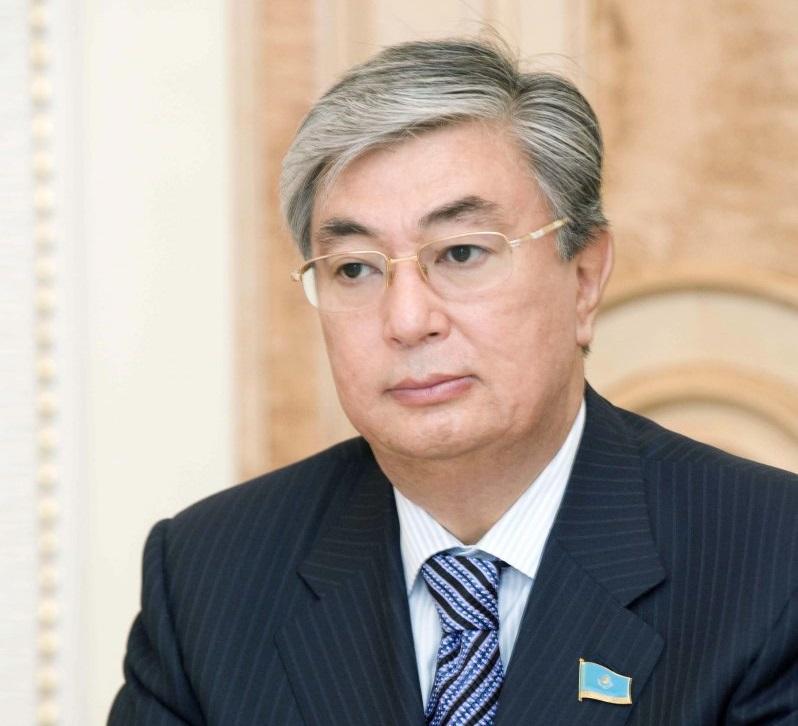 Photo from UNIAN
Ukraine will express a demarche to Kazakhstan in connection with the denial by the president of the country, Kassym-Jomart Tokayev of the annexation by Russia of the Ukrainian Crimea, that's according to a statement by press secretary for the Ministry of Foreign Affairs of Ukraine, Kateryna Zelenko.
"I am deeply concerned about media reports about the statements of the President of the Republic of Kazakhstan, Kassym-Jomart Tokayev, in connection with the denial of the annexation of the Ukrainian Crimea by Russia," the statement said.
In particular, Zelenko noted that Ukraine had always considered Kazakhstan their partner and friend.
Read alsoNormandy Summit: Prystaiko names "red lines" for Ukraine
"The principles of mutual trust, respect for independence, state sovereignty, territorial integrity and inviolability of borders, equality and non-interference in each other's internal affairs, as well as strict observance of universally recognized norms of international law that underlie interstate relations between Ukraine and the Republic of Kazakhstan. These foundations are fixed in the Treaty of Friendship and Cooperation, signed back in 1994, and since then our state has steadily adhered to them," Zelenko said.
The spokeswoman noted that Tokayev's words contradict not only the principles of Ukrainian-Kazakh relations, but also the internationally recognized position fixed in the UN General Assembly resolution of March 27, 2014, titled "Territorial Integrity of Ukraine".
"It's especially disappointing that such words were voiced by the president of Kazakhstan on the eve of the ministerial meeting of the OSCE, an organization, of which both countries are members, and one of its basic principles, according to the Helsinki Final Act, is respect for sovereignty and territorial integrity of states," the statement said.
In this regard, it is noted that "the corresponding demarches will be issued to the Kazakhstan side."
Earlier in an interview with Deutsche Welle, Kazakh President Kassym-Jomart Tokayev said that he did not consider what "happened in Crimea" an annexation.
According to him, Kazakhstan has always believed in the "wisdom of the Russian leadership."