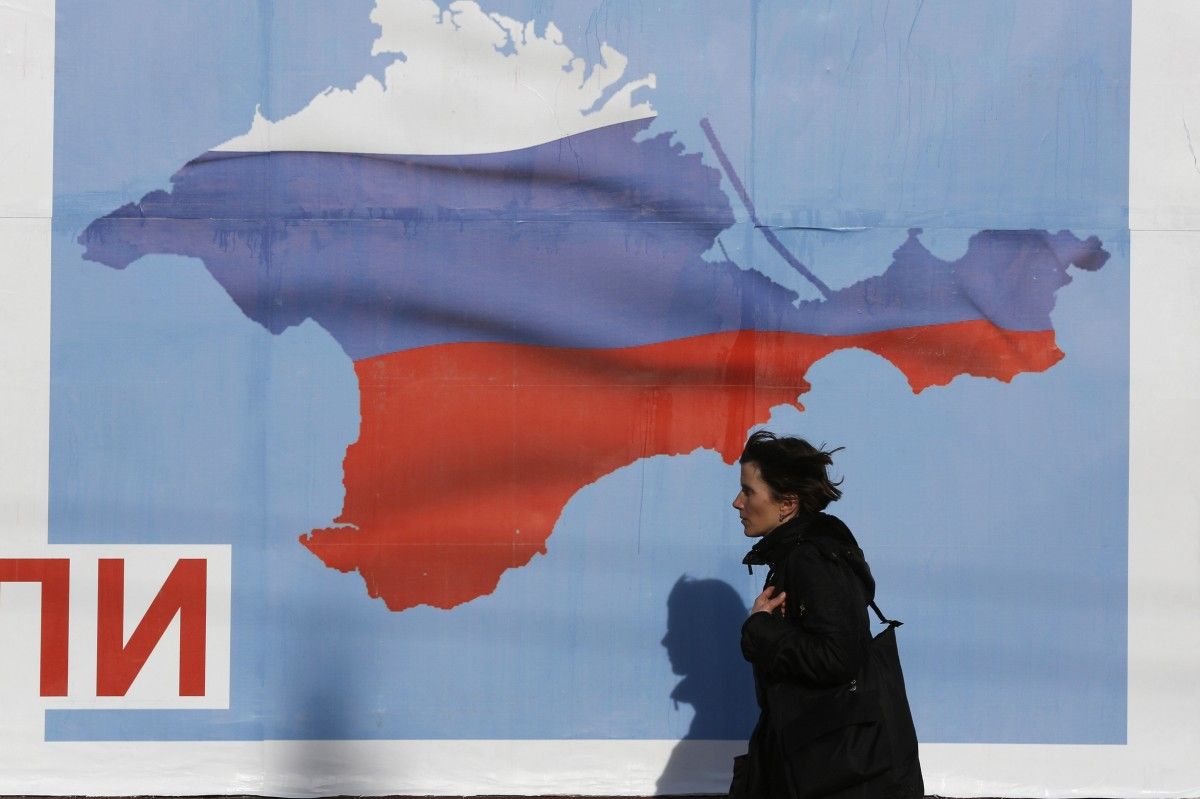 REUTERS
In a video aired by Hungary's central television channel M1, the temporarily occupied Crimea was designated as "Russian" territory.
That's according to the Embassy of Ukraine in Hungary.
"In connection with the appearance on the central Hungarian TV channel M1 of a video where Crimea is designated as the territory of the Russian Federation, the Embassy appealed to the channel and the Ministry of Foreign Economy and Foreign Affairs of Hungary with a request to correct the caption," Ukrainian diplomats wrote on Facebook.
Read alsoHungary to block Ukraine's NATO membership, Szijjarto says
The embassy expressed hope that "this case is an unfortunate misunderstanding, not a deliberate act, given Hungary's constant and clear support for the territorial integrity of Ukraine."
At the same time, the Embassy of Ukraine said that they could not leave such errors without reaction.
"We expect that the caption in the video, which can still be found on the internet, will be corrected in accordance with international law and the official position of Hungary. We expect that such cases will not be repeated in the future," the Ukrainian diplomatic mission noted.