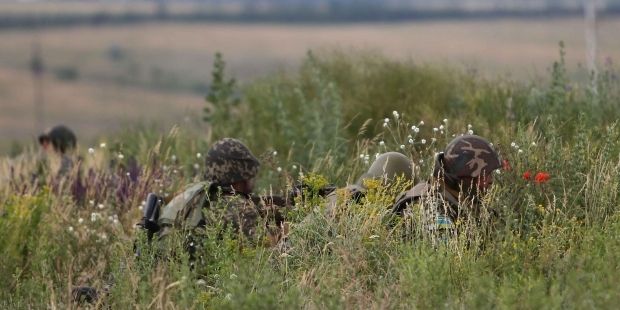 REUTERS
"As for the section of the border that is temporarily not under the control of the Ukrainian authorities, it is 409.3 km in Donetsk and Luhansk regions," Slobodian said.
He also said that an Ukrainian interagency commission was working at the Russian "Donetsk" border checkpoint, and that it consisted of customs officers and employees of the State Border Service of Ukraine. According to Slobodian, the working conditions of this group are quite difficult.
At the same time, Slobodian said that the State Border Service of Ukraine had been given a clear task by the President of Ukraine to regain control on the state border by the end of the year.
"Of course, not everything depends on the State Border Service, because it is a question of a different level – an international one. But we're making every effort to achieve this," he added.