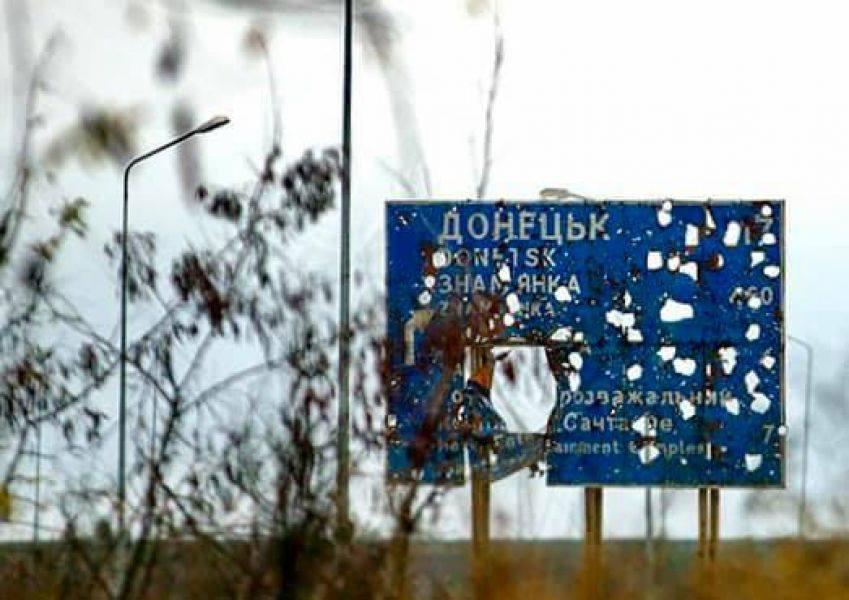 facebook.com/pg/mva.gov.ua
The assistant to President Zelensky, Andriy Yermak, claims their team are ready to "build a wall" in Donbas if peace talks with Russia fail.
The Europeiska Pravda outlet says the statement came Thursday as Yermak spoke at an event in London, organized by Chatham House and Ukrainian Prism.
"We won't be wasting much time unless we see on the Russian side a will to implement Minsk [agreements]. We won't be waiting for years, we have set a deadline," Yermak said, according to a report published in Ukrainian.
The aide did not specify the exact deadline, but earlier in conversations with the Zelensky team members it was unofficially stated that clarity regarding a peaceful settlement was expected to appear in the first half of 2020, the report adds.
"And of course, I'd like to say that Ukraine will do everything in our power to achieve an end to the war and achieve peace through diplomacy. But we certainly have plan B," Yermak said.
"Plan B is to build a wall and live on," said the Ukrainian official.
"If we don't see today Russia's readiness to go on toward the peace process, to the implementation of the Minsk agreements, well, then we will be building a wall – not figuratively speaking – and move on. We have friends, we will attract them and learn from their experience. First of all, I mean Israel," the president's aide explained.
At the same time, he emphasized that Team Zelensky are now committed to the success of the negotiations.
Read alsoUkraine's ruling party gives details on Zelensky's preparations for Normandy summit
Yermak also said that the president's team were ready to amend the Constitution following the Normandy talks, but they promise to limit these changes to decentralization issues, including with regard to the occupied Donbas.
This statement contradicted the words of Ukraine's Foreign Minister Vadym Prystaiko, who said passing amendments to the Constitution is one of the red lines Ukraine did not intend to cross as regards possible concessions that could be made at the Normandy negotiation table.
"For us, the red line is amendments to the Constitution. Also, the red lines mean that we will not allow influence on our foreign policy priorities; the border [in the territory of Donbas now beyond government control] should be Ukrainian; elections cannot be held while armed people and illegal armed groups are there, and so on," Prystaiko told reporters during his London visit earlier this week.
Also, Andriy Yermak claimed Zelensky planned to extend the law on "special status" of Donbas after the Normandy summit was held.