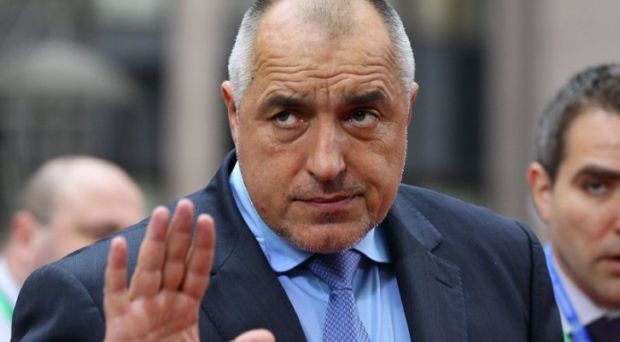 Photo from energyworldmag.com
According to Borissov, Bulgaria still supports the sanctions, and even those who have spoken publicly against them did not block the decision at the meeting of the European Council.
"We, as a loyal member of the Euro-Atlantic community, support the sanctions. But the sphere of tourism, light industries have suffered significant losses from the counter-sanctions," Borissov said.
"I hope that the sanctions and counter-sanctions will be lifted in 2015," he said.
Borissov also said that Bulgaria would not want to sever relations with "a brotherly nation for us," although it did not agree with the policy of the Russian Federation in relation to Ukraine.
"The situation is now worse than during the Cold War," he said.
As UNIAN reported earlier, Serbia has said it will maintain a neutral position and will not impose sanctions against the Russian Federation.