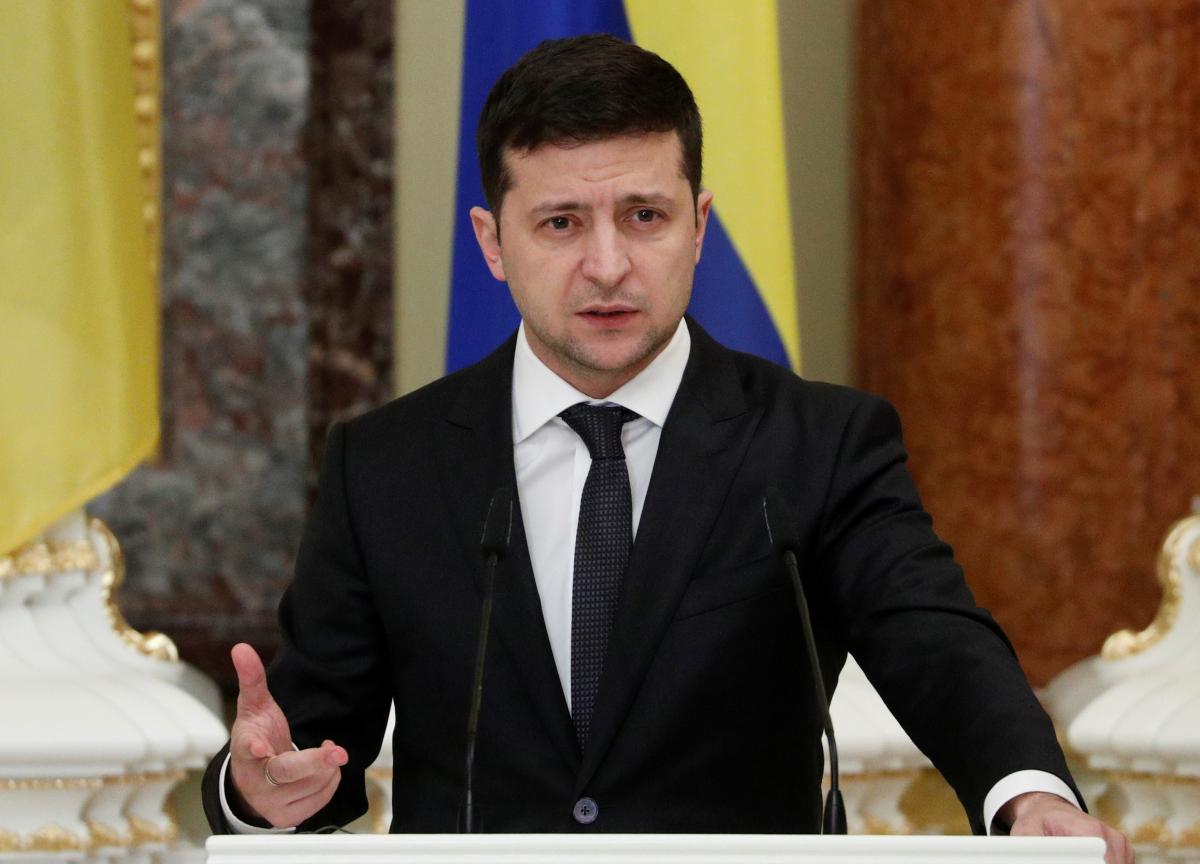 REUTERS
Ukrainian President Volodymyr Zelensky and his Russian counterpart Vladimir Putin will meet in Paris following the negotiations in the so-called Normandy format (the summit of the leaders of Ukraine, France, Germany, and Russia).
That's according to Yuriy Ushakov, an aide to the Russian president, RIA Novosti reports.
Read alsoAhead of Normandy Four summit, Ukraine's Foreign Minister names "main red line" for Ukraine
"The meeting will be held after the completion of all events ... The organizers set the format of the summit, and it turned out that a convenient time is after all these events, after the summit of the Quartet," Ushakov said, adding that there are no time limits for the bilateral meeting.
Ushakov called the discussion of the implementation of the Minsk Agreements the main goal of the leaders' meeting. "First of all, it's the implementation of the Minsk agreements [that will be discussed at the meeting between Putin and Zelensky]," said Ushakov.
At the same time, Uskahov did not comment on whether gas issues would be discussed.
As UNIAN reported earlier, the Russian Foreign Ministry had opposed the idea of expanding the Normandy format.