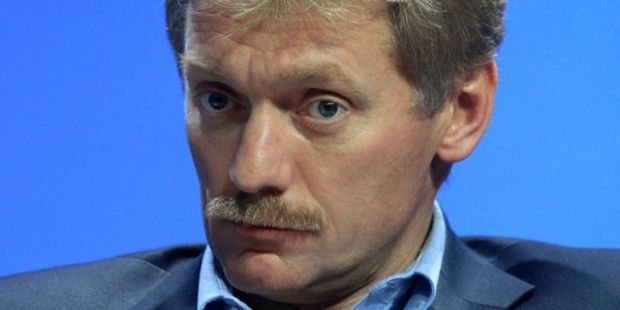 Photo from pasmi.ru
"Of course, I can't confirm this, because we are not the people to answer such questions. We and the Ministry of Defense have repeatedly said that no Russian troops have been in the Donbas," Peskov said.
"I can't comment on the materials. I think that our specialists or the Ministry of Defense should rather do this," he said.
As UNIAN reported earlier, two Russian GRU officers Aleksandr (Sasha) Aleksandrov and Yevgeniy Yerofeyev (earlier reports spelt him as Yeroveyev) were captured by the Aidar Battalion near the town of Shastya in Luhansk region.
SBU Chairman Valentyn Nalyvaichenko said that the Russian military would be put on trial under Art. 258 of the Criminal Code of Ukraine for their participation in a terrorist organization.