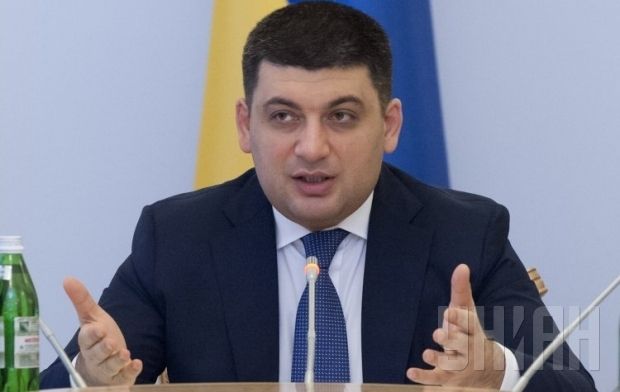 UNIAN
"We will work out the top 25 best and worst results," he said.
Groysman also said that yesterday during the Conciliation Board he asked the media and public organizations to carefully analyze how much MPs attend meetings of parliament.
"Together with you, with the majority of MPs, the public, we have begun a broad campaign 'Stop the Truants' so that everyone can see who was elected to work and make decisions, and who was elected not to come here at all," Groysman said.
Addressing MPs, Groysman asked them to take responsibility for their duties.
"I wish everyone to become the best in attendance and effectiveness of voting. I would recommend everyone to vote either "for" or "against" or "abstain." There is no fourth option [of not voting at all]," he said.