Declaration of EU Summit in Riga says nothing of European prospects for Ukraine
The joint declaration that is to be adopted following the Eastern Partnership Summit in Riga will offer no European Union membership prospects to those countries that expressed a desire to join, a senior EU diplomat who is familiar with the matter has said on the eve of the Summit, which is scheduled for May 21-22 in Riga.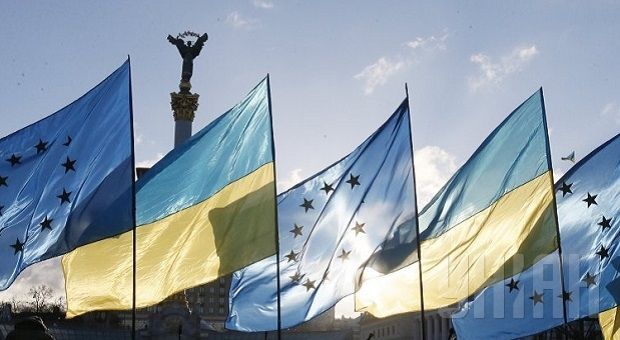 UNIAN
"Three States [Ukraine, Georgia and Moldova – UNIAN] have expressed their hopes for European integration, but have not received a clear answer to that question," the diplomat said.
"It is fair to say that at this stage the issue is not in the EU agenda. We're not saying 'yes' or 'no.' What we're focusing on is the implementation of what has already been agreed." the diplomat said.
The diplomat said he was referring to "political association, significant reforms in public administration, fighting corruption, improving the business climate and the whole reform program stipulated by the Association Agreement."
 "If this is done successfully, the issue will be discussed again. Having said that, I want to note that each country is free to express its hopes, but [in the declaration] you will not find any mention [of membership prospects]," the diplomat said.
If you see a spelling error on our site, select it and press Ctrl+Enter