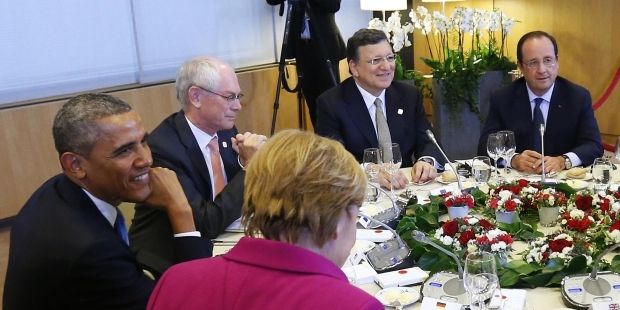 REUTERS
According to Earnest, the United States and the European partners are concerned at the destabilization of the situation in Ukraine by the Russian Federation.
"I'm sure that this issue will be raised and discussed during the meeting of the Group of Seven in Germany early next month," he said.
He also said that the U.S. concern relates to the facts of the continuing supply of the Russian military vehicles and equipment through the Ukrainian border, the movement of Russian troops across the border who are fighting and supporting separatists in eastern Ukraine.
According to Earnest, these actions pose a danger to civilians and lead to the death of both civilians and the Ukrainian military.