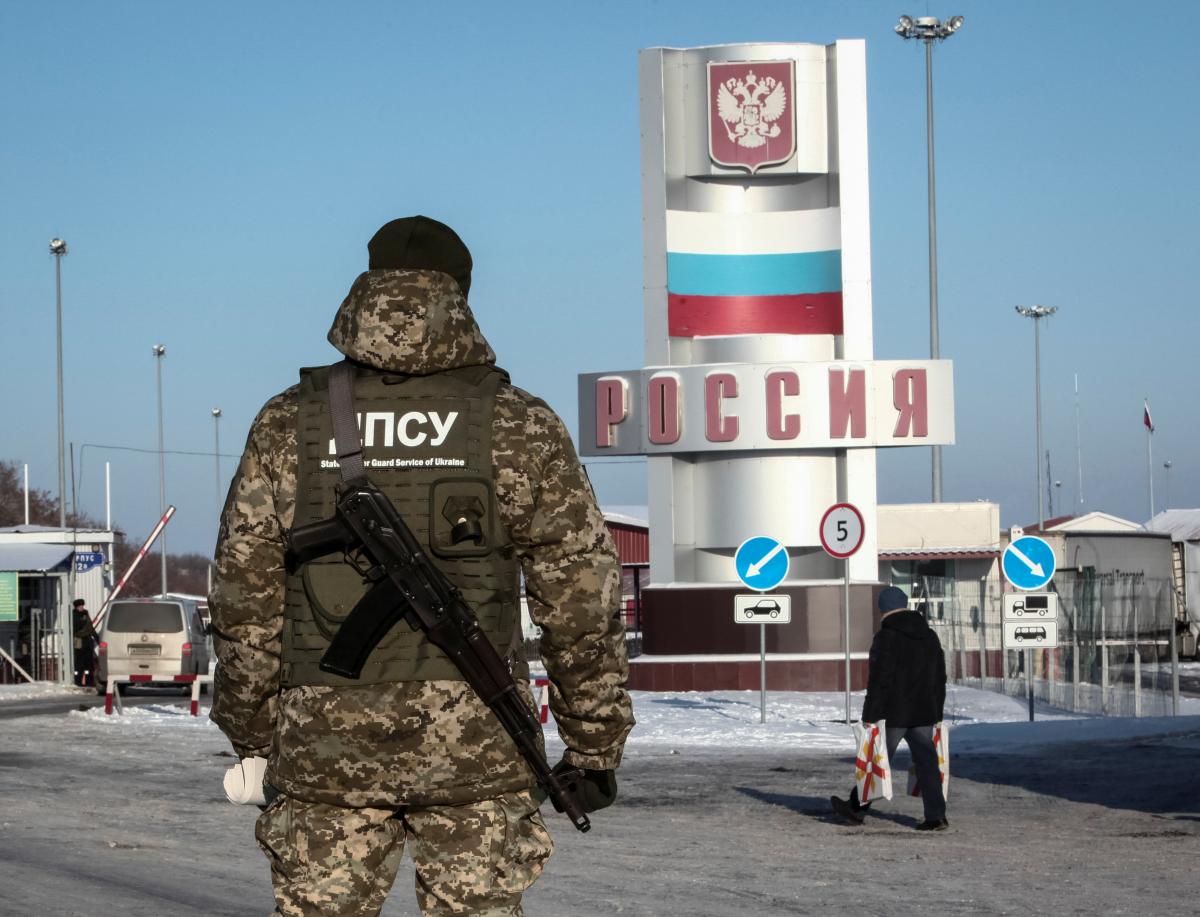 REUTERS
Ukrainian Prime Minister Oleksiy Honcharuk has said Ukrainians will need foreign passports to travel to the Russian Federation from March 1, 2020.
Read alsoUkraine may toughen rules for its citizens crossing border with Russia – MFA
The Cabinet of Ministers made the relevant decision at its meeting on Wednesday, December 18.
"From March 1, 2020, crossing the border with the Russian Federation will require a foreign passport, but only for Ukrainian citizens traveling from Ukraine to the territory of the Russian Federation. The time spent on passport control per citizen has shortened since passport information is read by special devices," he wrote on Telegram.
Honcharuk says that Ukrainian citizens travelling from Russia to Ukraine will still be able to use internal passports and birth certificates (for children) and the State Border Guard Service of Ukraine will let them in without restriction.