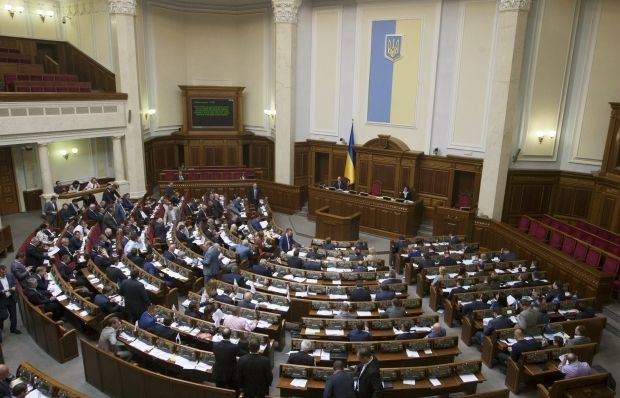 REUTERS
According to Bondar, such a position by Ukraine will scare off foreign creditors and put the country at the mercy of a single creditor, the IMF, which will be able to dictate the conditions for granting loans.
He also said that the laws were considered neither in committees nor in fractions.
MPs could not even understand what they were voting for, he said.