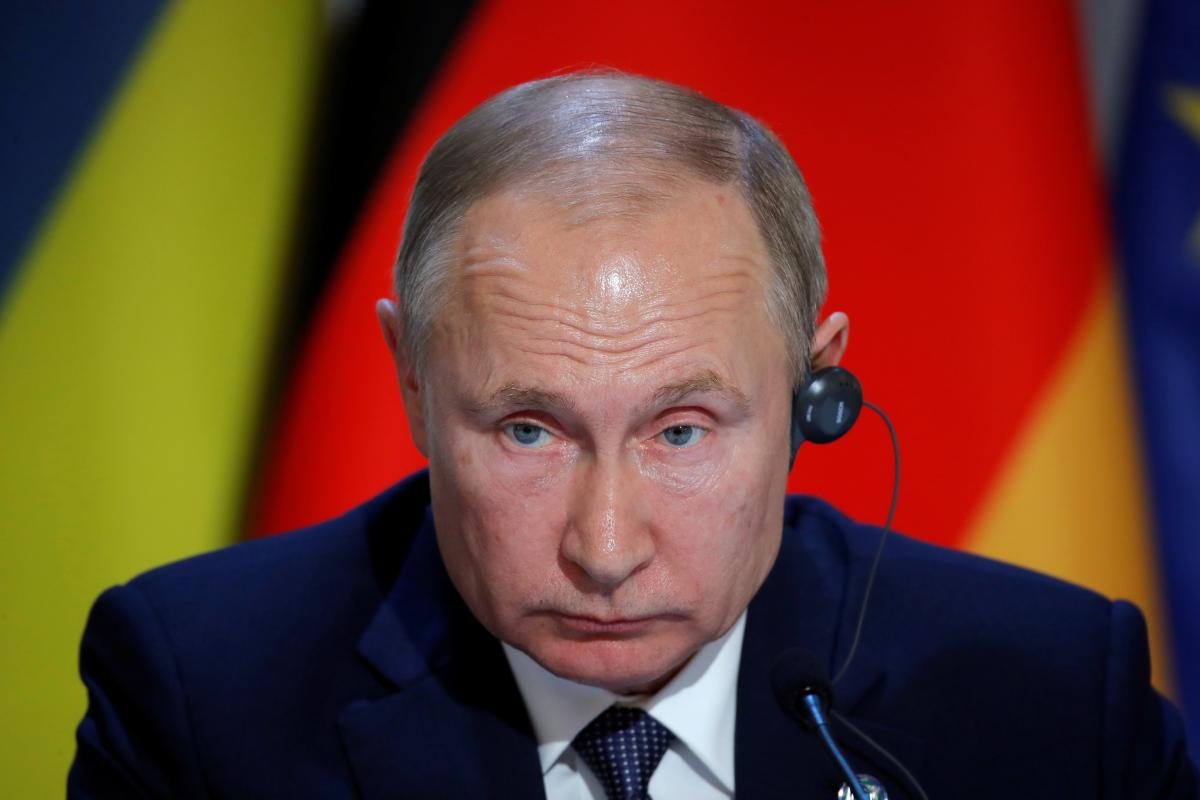 REUTERS
Russian President Vladimir Putin has said the revision of the Minsk agreements could cause an impasse.
Read alsoPutin declines to describe Zelensky's character at press conference
"If the revision of the Minsk agreements begins, the whole situation may reach an impasse. Because the law on the 'special status of Donbas,' which should be incorporated in the Ukrainian Constitution, is the key to these Minsk agreements. It has now been extended for a year, but that's not on an ongoing basis," he said at an annual news conference in Moscow on Thursday.
Putin insists Ukraine must engage in direct dialogue with illegal armed formations in Donbas.
Speaking about a new meeting in the Normandy format, he said it would become relevant "if there are positive changes."