U.S. Department of State: No plan to place U.S. or NATO BMD systems in Ukraine
There are no plans to place U.S. or NATO ballistic missile defense (BMD) systems in Ukraine, according to acting spokeswoman for the U.S. Department of State Marie Harf.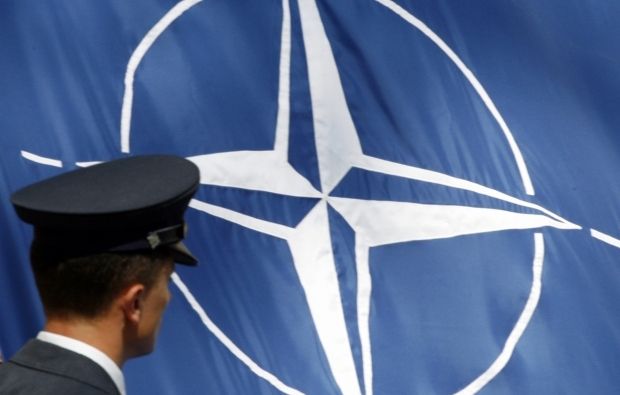 REUTERS
"There is no offer or plan to place U.S. or NATO ballistic missile defense systems in Ukraine," Harf said at a briefing in Washington on Wednesday, an UNIAN correspondent reported.
"NATO ballistic missile defense plans are well known – all existing and planned elements are in NATO territory," she said.
"Certainly, NATO missile defense is not directed against Russia but against threats in the Middle East," she added.
Secretary of Ukraine's National Security and Defense Council Oleksandr Turchynov has recently announced he doesn't rule out that Ukraine may start consultations to establish an anti-ballistic missile system in its territory.
According to Turchynov, "a policy of appeasement cannot bring anything good. It leads only to a greater threat of war and the destruction of the collective security system. This includes growing risks of the outbreak of a full-scale war involving nuclear weapons, which could be the last war in human history and the history of the whole of civilization."
Turchynov says that the Russian leaders' preparedness to such a war is once again confirmed by statements about plans to build up Russia's nuclear arsenal, which is now being observed in the annexed Crimea.
If you see a spelling error on our site, select it and press Ctrl+Enter