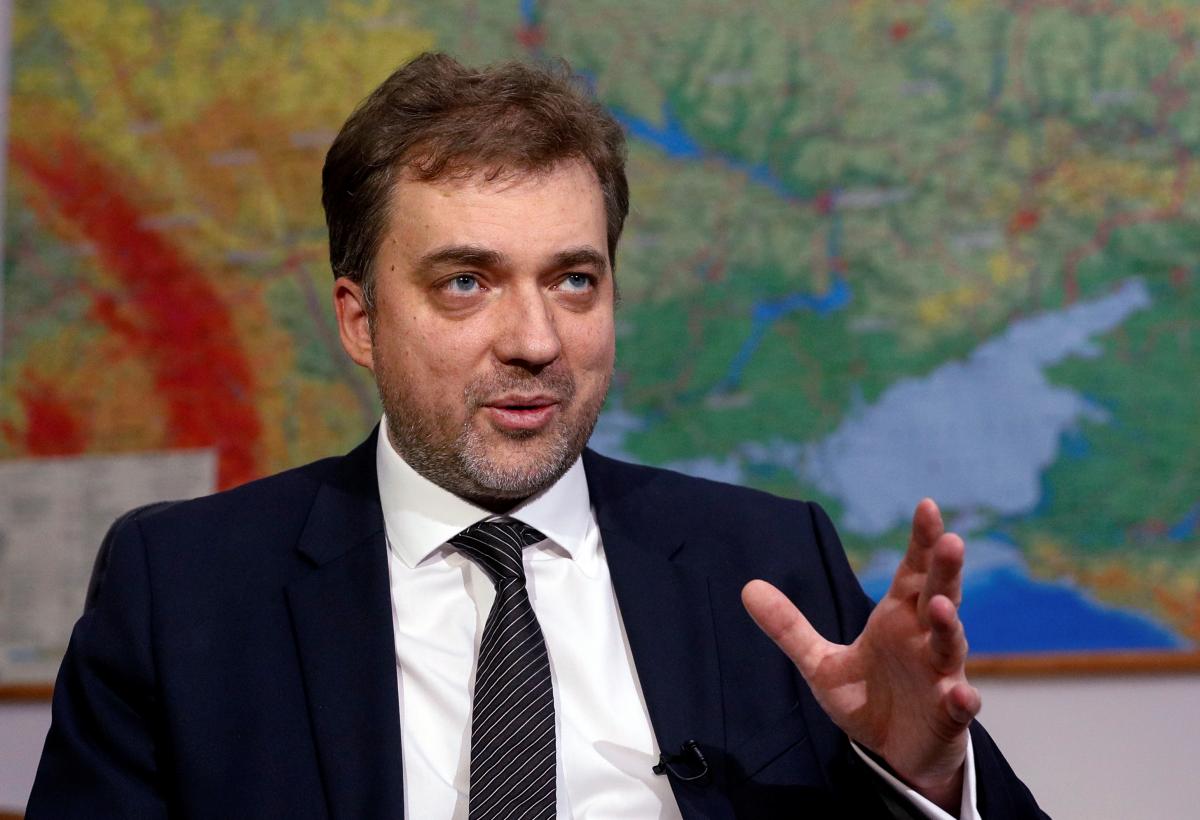 Minister Zagorodnyuk / REUTERS
Ukrainian Defense Minister Andriy Zagorodnyuk says that US$300 million in military aid to Ukraine envisaged in the U.S. defense budget will make it possible to obtain lethal weapons.
"Next year, the United States is providing Ukraine with US$300 million in military aid. This, in particular, gives us the opportunity to receive lethal weapons, coastal defensive missile systems, and anti-ship missiles," he said on Facebook on December 21.
Read alsoRFE/RL: Trump signs NDAA into law, triggering sanctions on Russia's Nord Stream 2 pipeline
The Ukrainian minister thanked the U.S. partners for the support.
As was reported earlier, U.S. President Donald Trump on December 20 signed into law the 2020 National Defense Authorization Act (NDAA). The NDAA, among other things, reauthorizes US$300 million of funding for the Ukraine Security Assistance Initiative, to include lethal defensive items as well as new authorities for coastal defense cruise missiles, and anti-ship missiles.
Yet, The Washington Post said, senior Trump administration officials in recent days threatened a presidential veto that could have led to a government shutdown if House Democrats refused to drop language requiring prompt release of future military aid for Ukraine, according to five administration and congressional officials.
The language was ultimately left out of mammoth year-end spending legislation that passed the House and Senate this week ahead of a Saturday shutdown deadline, it said. The White House said President Trump signed the $1.4 trillion package Friday night.