A Kyiv court ruled to seize the cars / Photo from the SBI
Ukraine's State Bureau of Investigation (SBI) jointly with the Prosecutor General's Office of Ukraine have seized a fleet of luxury cars belonging to a former Member of Parliament suspected of money laundering.
SBI agents located his six luxury cars during raids, the SBI press service said. The vehicles were seized under a ruling issued by Kyiv's Pechersky district court.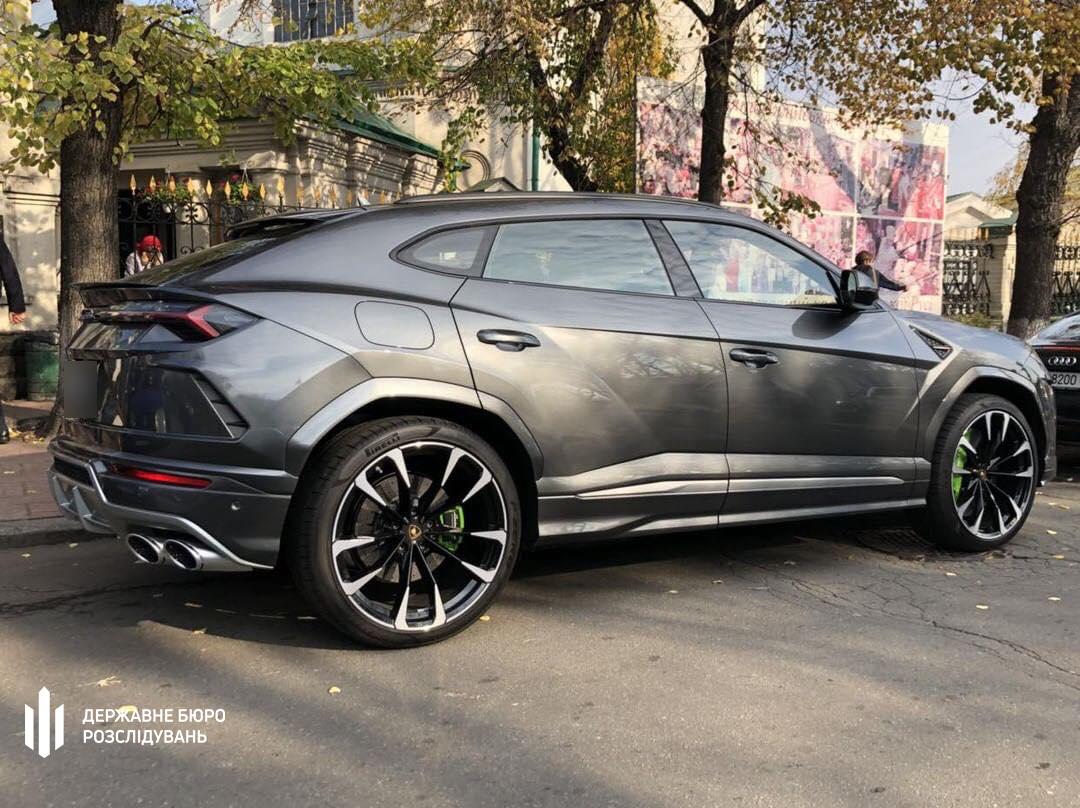 The ex-MP is suspected of money laundering / Photo from the SBI
According to earlier media reports, a court-sanctioned search took place at the former lawmaker's house. It was part of a pretrial investigation into the possible money laundering of over UAH 200 million (nearly US$8.6 million).
They say that in 2016, the lawmaker reportedly forged documents, in particular, a contract for the sale of securities and corporate rights, which was concluded with individuals. Information on the fact of such financial transactions and the receipt of related money was included in an assets declaration submitted by him as a candidate running for parliament of the 8th convocation.
Although the SBI did not name the suspect's identity, the media identified him as Maksym Mykytas, former president of Ukrbud Development, a large property development and construction firm in Ukraine.
The pretrial investigation is under way / Photo from the SBI