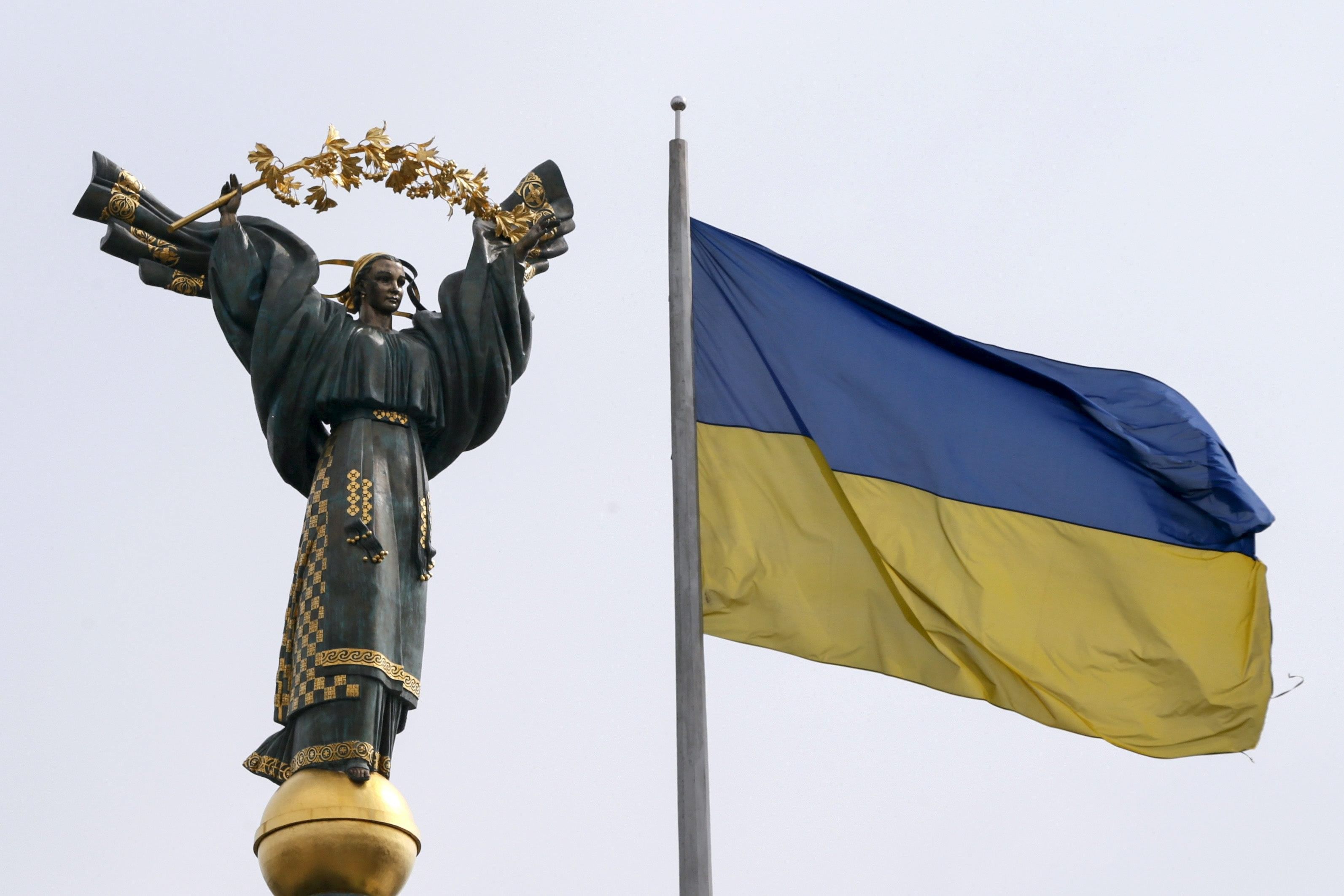 REUTERS
Ukraine plans to open one new embassy and two general consulates in 2020.
"Next year, we plan to open three new establishments. This is the Embassy in Albania, the Consulate General in Marseille (consular services in France are available in Paris only) and the Consulate General of Ukraine in Houston (the United States)," State Secretary of the Ministry of Foreign Affairs of Ukraine Andriy Zayats said in an interview with the Ukrainian online publication Apostrophe.
Read alsoUkraine's MFA: Use of foreign passports by Ukrainians for going to Russia to ease passport control
"The Ukrainian president has already given his approval; we are now waiting for the green light from counterparties. I hope that the establishments will start working in the third quarter of 2020," he said.
In addition, according to Zayats, the priority of the Ministry of Foreign Affairs is to increase the number of consular officials in the busiest offices. Now a staffing plan for 2020 is being developed.
"We will significantly increase the number of consuls in Poland, Israel and other countries where we see the highest load. And we can see each establishment's load online thanks to the 'electronic consul' service," he said.