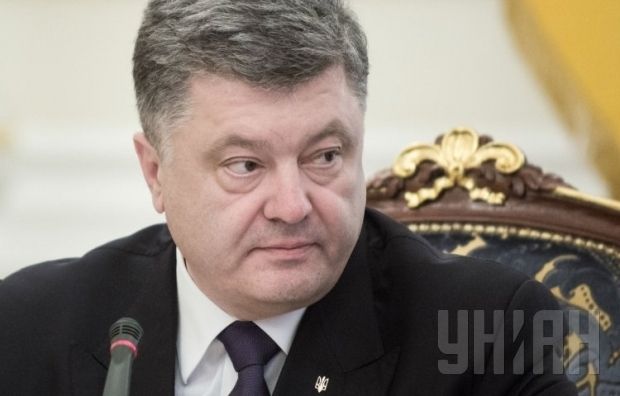 UNIAN
"We adopted a declaration with the European People's Party, and I am fully satisfied with this," he said.
"It is a strong signal and a political solution with regard to economic support, political support, or specific criteria to be met by Ukraine for visa liberalization, and that we need to achieve by November, for the final assessment mission," Poroshenko said.
Poroshenko also said that in this case the visa-free regime could be introduced in 2016.