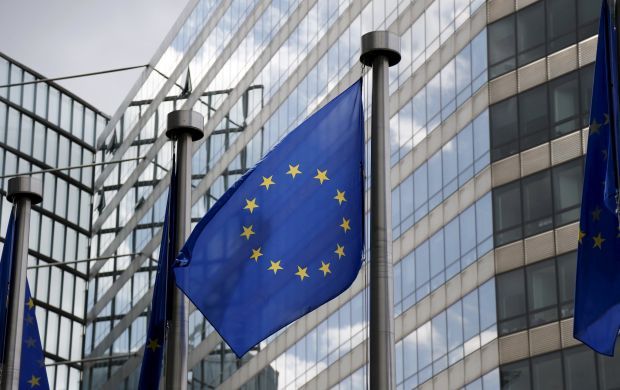 REUTERS
A senior European diplomat told a UNIAN correspondent that there is an ongoing debate about the position of Belarus and Armenia regarding a certain phrase in the declaration text - "illegal annexation of Crimea," - and between Armenia and Azerbaijan over the position on the Nagorno-Karabakh region.
The plenary session of the summit was scheduled for 0900, and it was expected that during the meeting Ukraine and the European Union could sign a memorandum of understanding on allocation of EUR 1.8 billion in macro-financial assistance for Ukraine.
The summit will end in the second half of the day with a press conference of the President of the European Council Donald Tusk, President of European Commission Jean-Claude Juncker, and Prime Minister of Latvia Laimdota Straujuma.
 As UNIAN reported earlier, EU has agreed on Riga summit declaration with visa-free prospects for Ukraine.