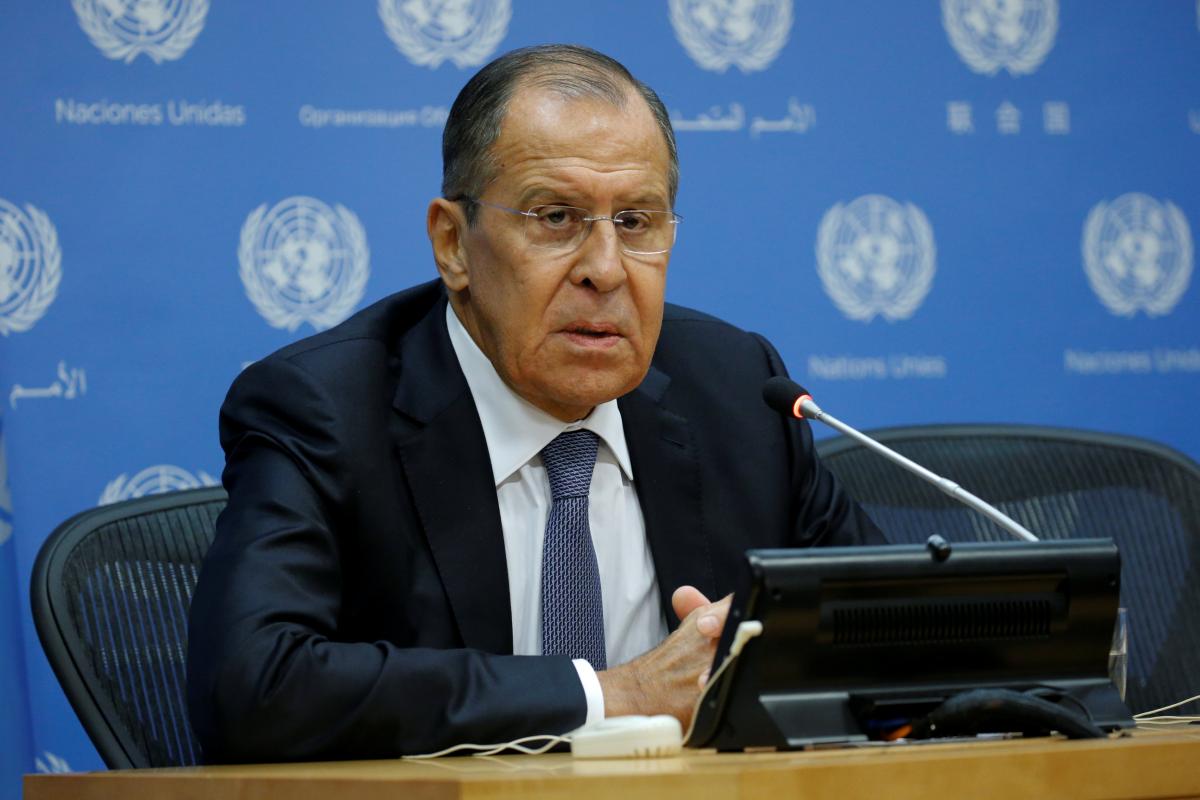 REUTERS
Russian Foreign Minister Sergey Lavrov has said "there are still hopes" for the Donbas settlement under Ukrainian President Volodymyr Zelensky.
"Within five months, he [Zelensky] has managed to do what his predecessor was obstinately refusing to do for years," Lavrov said in an interview with Russian news agency TASS.
"The Normandy Four summit in Paris on December 9 became possible owing to this. We know its results. First of all, it confirmed that the Minsk Package of Measures had no alternative as the basis for the settlement, and also recommendations were given for the [Trilateral] Contact Group. It is now important to ensure their implementation. However, it won't be that easy to do this, as evidenced by a meeting of the Contact Group on December 18. Nevertheless, we hope for the better," he said.
Read alsoLavrov: Russia to "toughly" defend rights of "Russian-speaking" citizens in Ukraine, to remain "mediator" on Donbas
At the same time, Lavrov stressed that progress in the settlement could be achieved only through a "direct dialogue" between what Moscow claims are "the parties to the conflict – Kyiv, Donetsk and Luhansk."
"We are ready to contribute to this in every possible way. The establishment of lasting peace in Ukraine meets our interests and will improve relations between the two countries," Lavrov added.
Russia has been denying its involvement in fomenting the conflict and waging aggression against Ukraine.