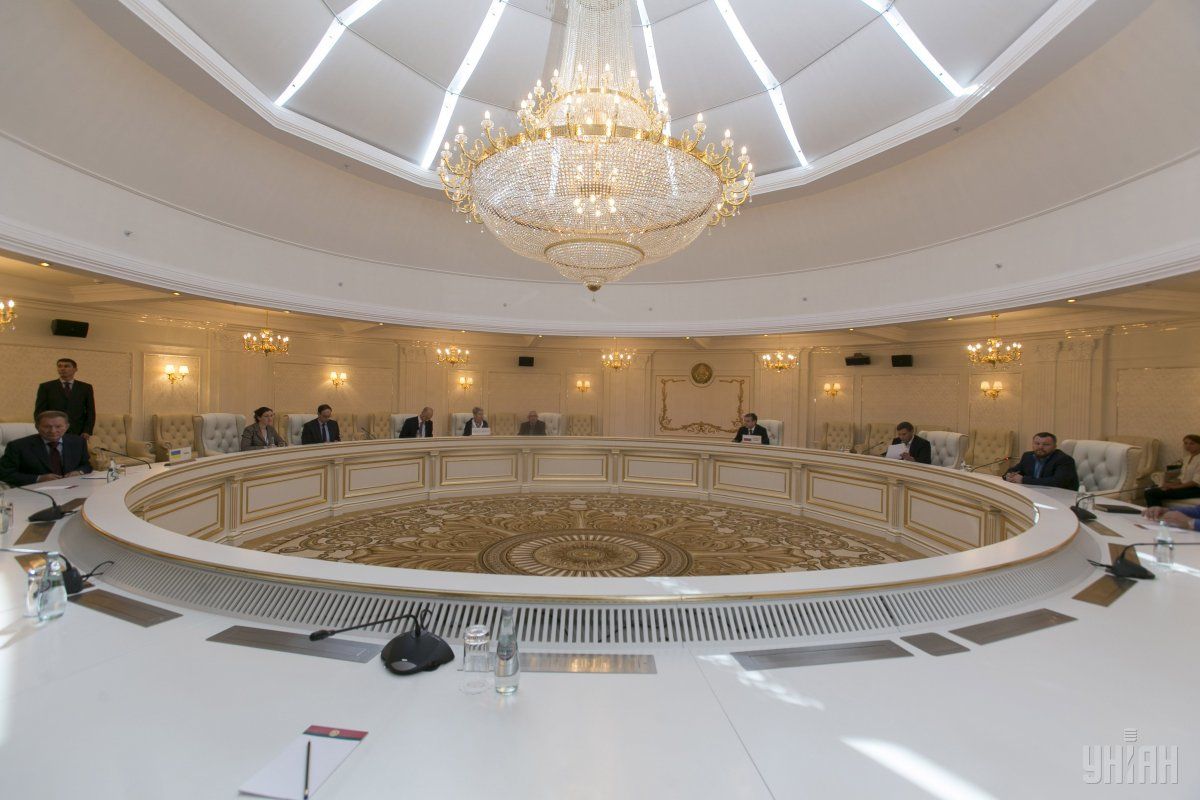 Confirmation has been received on another 100 persons held in occupied Donbas / Photo from UNIAN
At the upcoming negotiations in Minsk of the Trilateral Contact Group on Donbas settlement, the Ukrainian side will try to agree on the release of approximately another 300 persons held in the occupied areas, says Ukraine's envoy to the humanitarian subgroup, Valeria Lutkovska, according to an UNIAN correspondent.
The Ukrainian side, Lutkovska told journalists at the Boryspil Airport Sunday, has confirmation that 100 people are still being held in the occupied part of Donbas, while no documents are available on approximately 200 persons Ukraine believes are held in captivity.
Read also"Difficult political decision" – Zelensky on latest prisoner swap in Donbas
"We are yet to work on a huge task because today we have valid confirmation on about 100 people who have documents – their relatives bring their documents and show us: look, the pre-trial detention center receives packages addressed to them and issues relevant certificates," said Lutkovska. "I objectively realize that another 200 people or so are being held there without documents. They simply have no relatives who could approach some de-facto 'official' in the territory beyond our control about their condition and, accordingly, get these documents. Therefore, I roughly assume that we will be negotiating on another 300 people."
As UNIAN reported earlier, on December 29, an exchange of held persons between the Ukrainian side and the representatives of Russia-controlled occupation administrations in Donetsk and Luhansk regions was held at the Mayorske checkpoint. Seventy-six people were returned to Ukraine in exchange for 124 persons detained in Ukraine, according to the agreed swap lists.