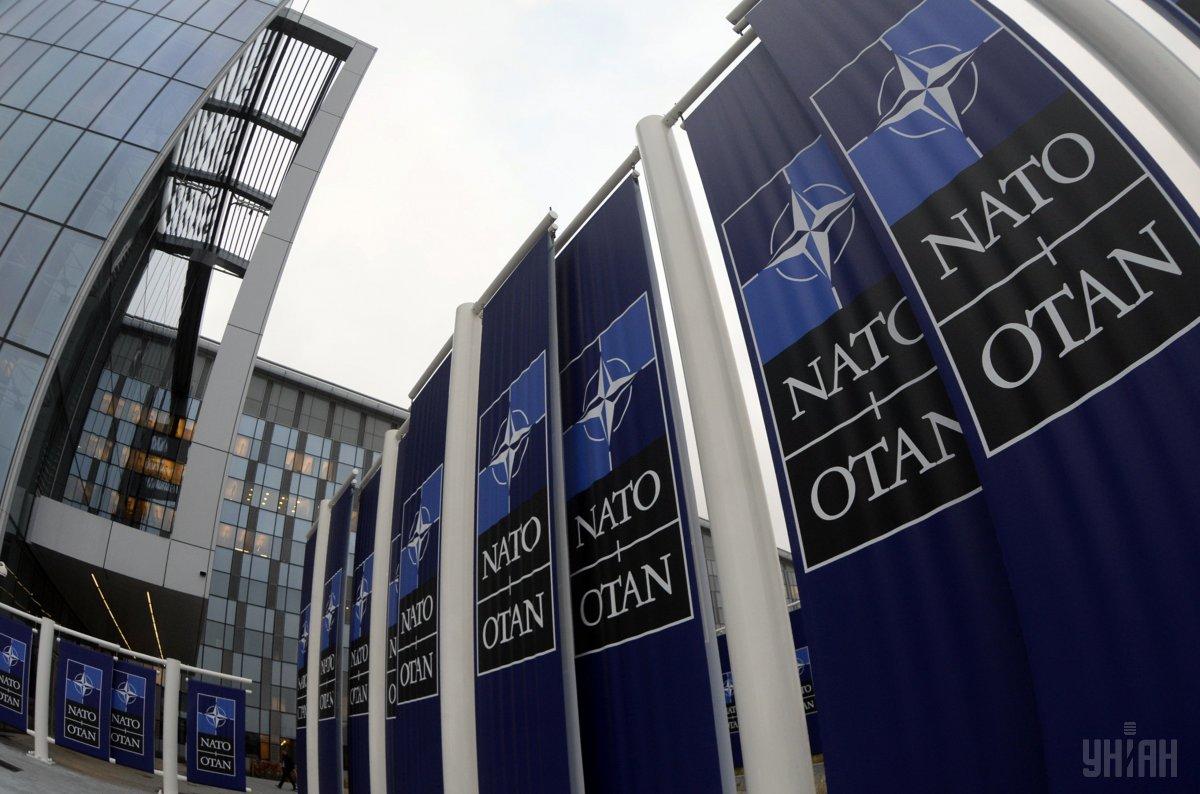 NATO is stepping up efforts to support security in the Black Sea region / Photo from UNIAN
Head of the NATO Representation to Ukraine and Director of the NATO Liaison Office, Alexander Vinnikov, says that Ukraine and the Alliance Member States will this year conduct large-scale exercises, taking into account hybrid threats existing in the Black Sea region.
That's according to Vinnikov's op-ed "Ukraine-NATO: New Challenges and Opportunities," published in Ukrainian by Tyzhden.
Vinnikov says NATO supports measures aimed at strengthening Ukraine's ability to counter hybrid threats and cyber attacks. See also Russia intends to conduct flight exercises over Crimea more often.
Read alsoNATO outlines key tasks in reforming Ukraine's security, defense sectors in 2020
"We are stepping up our efforts to support security in the Black Sea region, in particular by increasing the number of joint exercises and port calls, and expanding information exchange. In 2020, Ukraine and NATO will jointly conduct large-scale exercises by the legend related to hybrid threats in the Black Sea region. This is another practical example of NATO support, agreed upon in April 2019 by the Alliance's foreign ministers in response to security challenges in the Black Sea region," Vinnikov wrote.
He assured that in 2020, NATO will continue to develop partnerships with their friends around the world, among which Ukraine has the status of a special partner.
"NATO Member States have been providing unwavering support for the sovereignty and territorial integrity of Ukraine, its inalienable right to independently decide on their future. NATO does not and will never recognize the illegal annexation of Crimea by the Russian Federation. Crimea is Ukrainian territory. We also condemn Russia's aggressive actions in the Black Sea region and the support that Russia provides to paramilitary groups in eastern Ukraine," said Vinnikov.
Read alsoKristina Kvien appointed U.S. Chargé d'Affaires a.i. in Ukraine
He also said that the Member States welcomed the commitment of President of Ukraine Volodymyr Zelensky toward a peaceful resolution of the Donbas conflict.
"There are high hopes that in 2020 we will see further progress, but today the conflict in Donbas keeps taking people's lives. The leadership of the Alliance has repeatedly emphasized the special responsibility that now lies with Russia, urging the latter to withdraw troops and hardware from the territory of Ukraine and cease all support to militants in Donetsk and Luhansk regions," said the official
Vinnikov added that, besides political support, NATO would continue to provide practical assistance to Ukraine.